It's the right of the new era. If you've got it – flaunt it!
In an age of perfection, it's high time to figure out what your best assets are and flaunt them – why on earth not?
If someone comments on your assets in either a negative or a positive way, it will mean you've grabbed their attention so go with that. Here are a few of the assets that girls don't tend to flaunt, and the best way to make them noticed.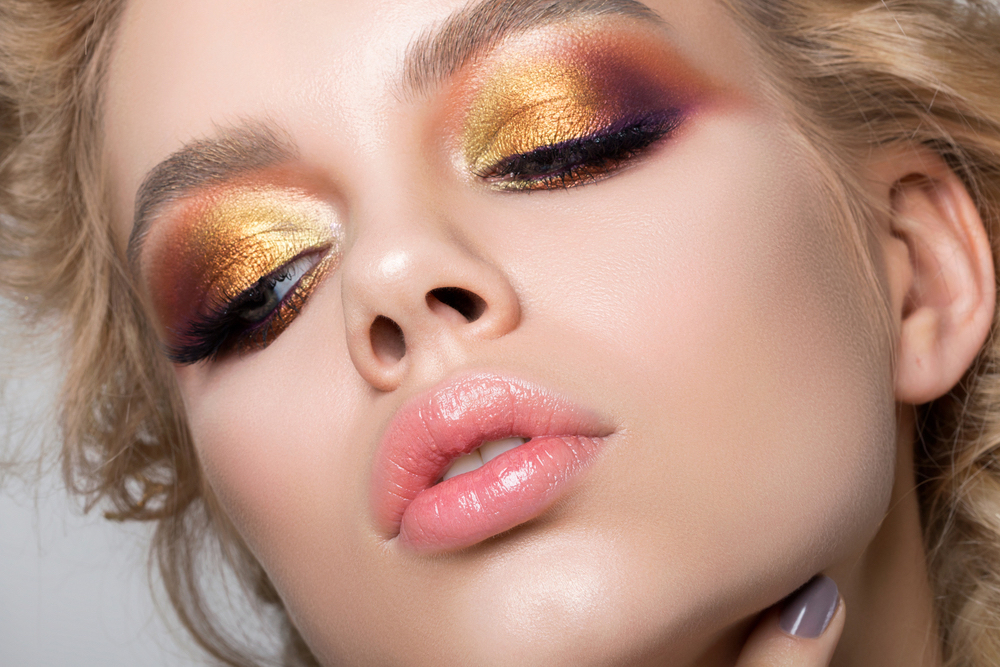 Eyes
If you are lucky enough to have beautiful lashes and clear eyes, then you don't have to do a thing to enhance them.
For the rest of us mascara, eyeliner and a beautiful shade of eye shadow will do the trick.
Eye makeup trends are constantly changing and so are the products available. To keep up with trends follow tutorials and social media experts for tips and tricks to look your best.
TIP: It's always a good idea to take care of your eyes by getting a good night sleep and getting regular eye exams to ensure good health.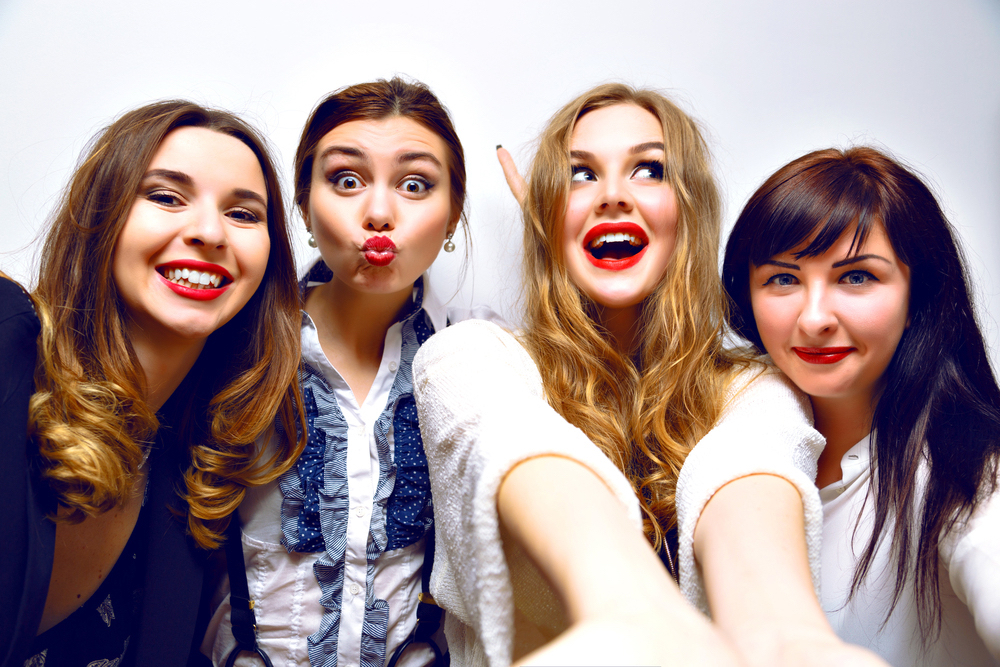 Lips
Large full lips, small thin lips, lips go in and out of fashion.
Avoid subjecting yourself to surgery and other procedures as trends change.
Learn to use make up to accentuate your lips; make them larger or smaller with colour and contour lines. It is much safer and less permanent. This way you can change your look with each changing trend.
Skin
Natural is best. Enjoy your skin while it is young. Steer clear of foundations and too much makeup. It will only block your pores resulting in blemishes and unwanted skin conditions.
Just add a little bronzer and sun protection on during the day and enjoy the freedom and healthy skin.
Waist
If you want to draw attention to your waist, avoid baby doll dresses or A-lines. Go straight for the wasted styles, belts, tucked in tops either with long pants or gathered skirts.
An accentuated waist will help to define your body and give your great shape.
TIP: An accentuated waist is particularly helpful for larger busted women who want to create a thinner longer silhouette.
Legs
Whether they are long or short, smooth or muscular – get them noticed wearing a short skirt or ripped jeans.
TIP: If you are not comfortable with showing a lot of skin, a great pair of textured tights or leggings will help to create a slimmer longer appearance from under a skirt.
Shoulders and Back
A woman's back and shoulders can be very sexy. You don't need to show off too much skin to pull of a sexy look.
In order to achieve this look you will need to invest in a good bra. The bra needs to be multi functional (convertible).
It is a good idea to get fitted at a bra specialist to ensure you are achieving a good support as well as a desired effect.
TIP: Take your shirt or dress with you when purchasing such a bra. This will help to make sure you purchase a good one.
Buttock
The cheeky asset that has gone from hidden to flaunt it in the last decade, thanks to the likes of Kim Kardashian and Fergie (to name a couple).
Whether your butt is large or small is of no consequence. Women are enhancing their buttock in jeggings, leggings, tight jeans, stretch pants, knit tube dresses and pencil skirts.
TIP: To achieve a no panty look from under tight fitting garments. Choose a g-string, brazillian knicks, lace shorts or a no hem brief.
Boobs
Small rack or large hooters learn to love them.
Breasts do not always need to be in your face to be noticed. Sometimes there's nothing more alluring than hiding them under a sloppy Joe. Other days you might want to show off their shape wearing a fitted nigh neck sweater or knitted top.
TIP: Take care of your breasts with 24-hour care to avoid sag by wearing a bra at all hours of the day, especially if you are larger. This includes wearing a bra to bed.
Moisturize your décolletage to keep a high level of collagen present whatever your shape or size.
Personality
Our personalities are often what attract other people to us. Confidence is very sexy and can be our best assets.
Always speak your truth and stay true to whom you are.
Own it girl! And learn to love the body you are in.