It's very daunting I know. Bra shopping is what is considered one of the worst experiences known to woman, on par with fighter pilots in times of war for men. Here are a few tips to help you ease the anxiety so you can purchase the best fitting bra for the best price that is best suited to your body, style and taste.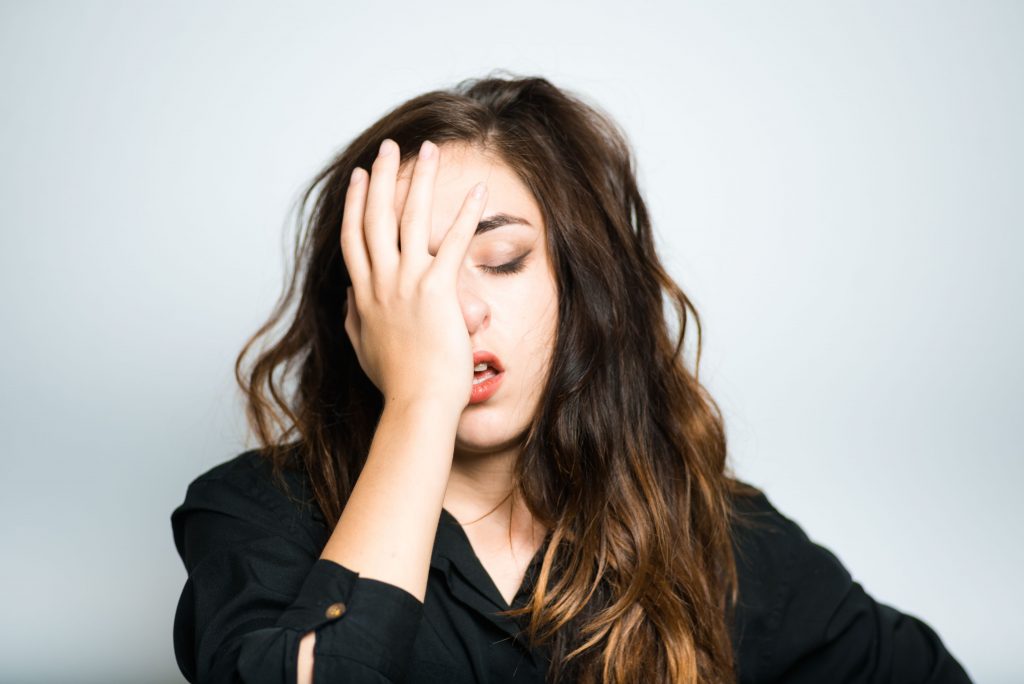 Women around the globe are in luck because of the amount of information out there heralding the bra revolution. Bra companies are stepping up to make more sexy styles in larger cup sizes and larger cup sizes are asking for variance in styles.
34H = 34H right? Not really.
Even if you are a 34H, you might not be a 34H in another style, or another brand. If you and your friend are both 34H, you can both look completely different in the same bra.
Here's why:
Every body shape, torso shape, lung capacity and breast shaping experience is different. If you were running when your breasts suddenly appeared and have some ligament damage there, your bust line will be different to someone who's always worn a sleep bra. If you can be fitted each time you purchase a bra, it will ensure that it's offering you the correct support.
Chicken or Egg:
Do you buy your bra first or your outfit? Sometimes if you are a bridesmaid or wear a uniform, it's difficult to try to change the outerwear. If you take your clothes with you to buy your bra, then you will be able to try on and see what works best.
If you have the liberty of choice, then buy your bra first based on what you want to purchase to go over the top, then the world is your oyster. Well, nearly.
Get Fit:
No don't go for a HIIT session, but get fitted and know your size. If you do get professionally fitted, you can take the burden off your shopping experience by only getting fitted. Then you can go back once you know your size and then be confident knowing your size.
Hot tip: Remember that different brands can differ slightly for sizing, as well as different styles within a brand.
Here are 2 examples of before and after wearing the wrong size bra compared with the right size.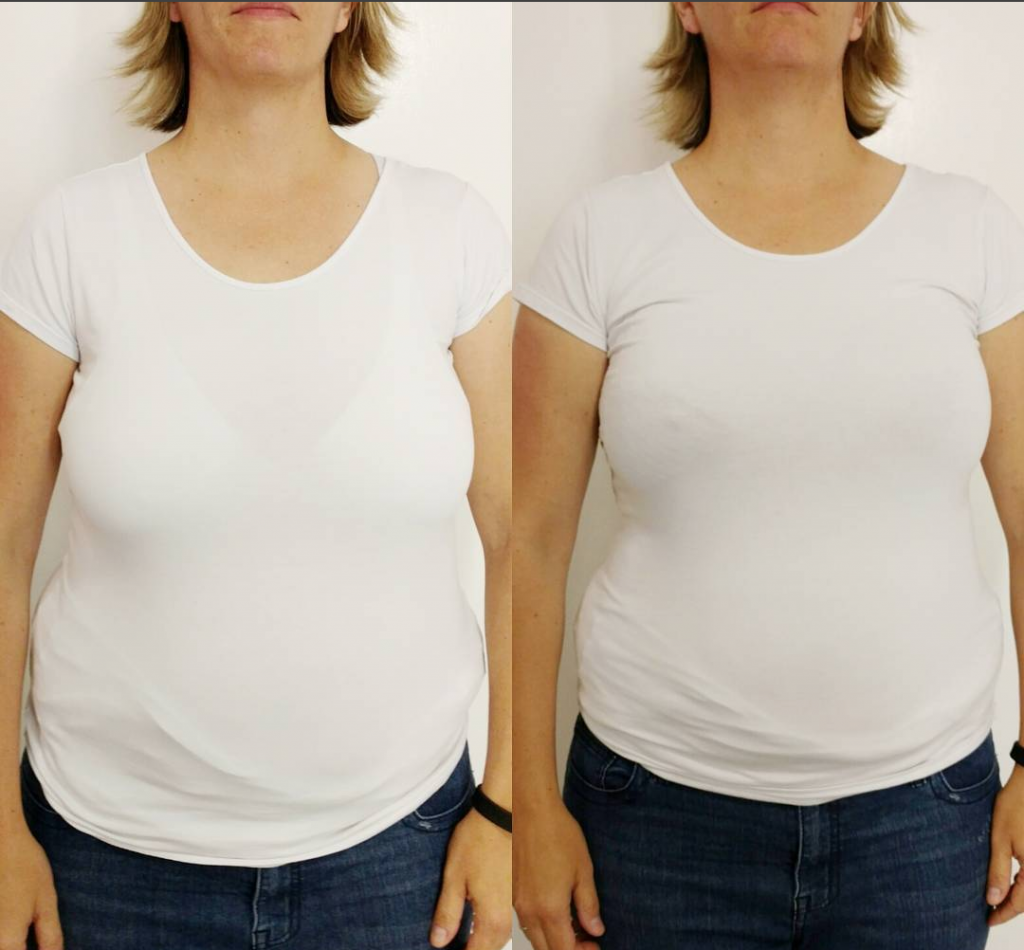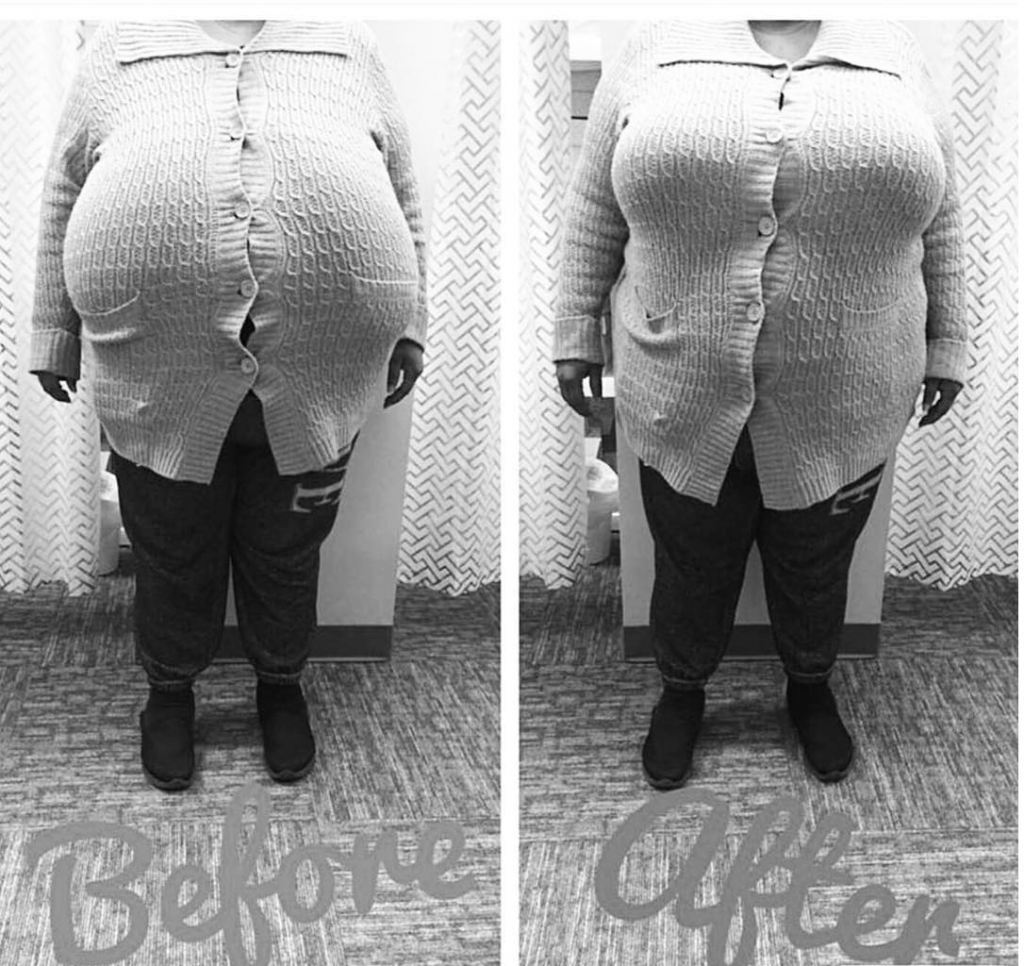 Images via Instagram @brafittingsbycourt
Wear the right kind of bra to flatter your bust line – this may take some trial and error (or try and error) to find what gives you the best shape under t-shirts, blouses, dresses, v-neck sweaters etc. What works well under a knit top might not work under that work dress. It's a good idea to try lots of different shapes and don't have the opinion of "I can only wear balconnets" for example. There is no one purpose bra.
Don't be too picky:
If you have an open mind about what will suit you and what you want to take home, then you'll be happier with the options that are available to you. The store may even be able to order something in for you. If you have your hear set on a lime green strapless bra, you might be disappointed. So, take the time to be fitted and then spend a little more doing other things that make your day.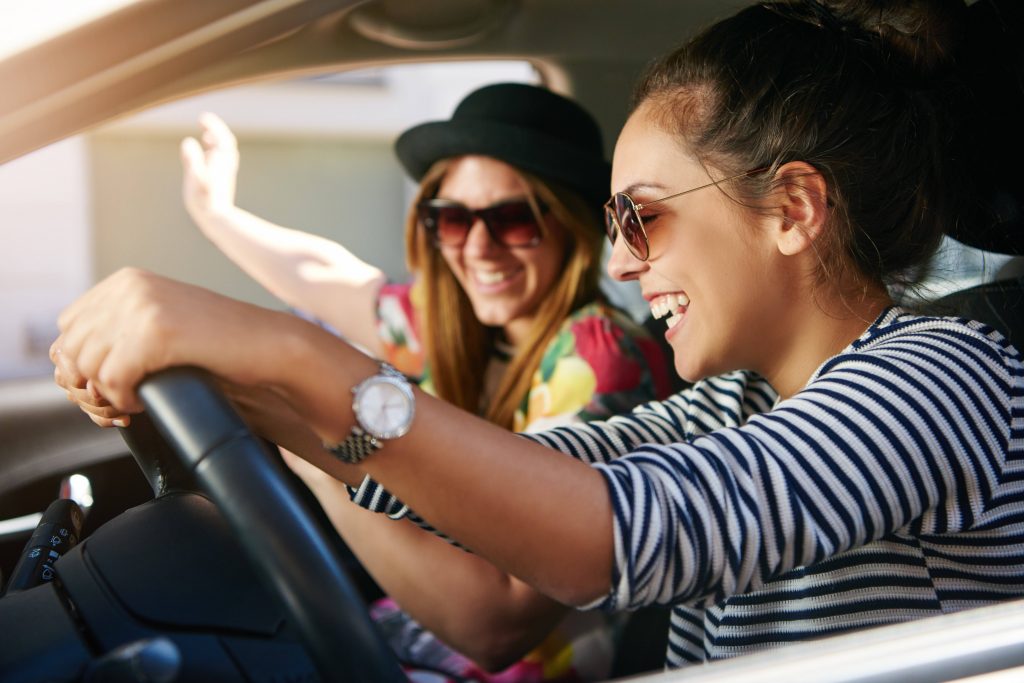 Some common mistakes:
Problem: Usually the band is too big and is therefore riding up the back and not offering you the correct support.
Solution: Reduce your band size to make sure it is snug.
Problem: The wires can be sitting on the bust tissue and not against the chest wall.
Solution: Go up a cup size until the wires are not anywhere near the breast tissue.
Problem: Top cup is too tight and therefore double boobing
Solution: Go up a cup size or release the straps
Problem: Cup is too loose in the top
Solution: Tighten your straps or cross over your straps if your bra allows.
Go into store and get fitted: One of the leading larger cup bra brands has just endorsed over 400 stores to encourage women to be fitted to ensure they are buying the correct size. There's a lot of help out there for you if you are able to ask for it. And remember to have some fun.