It's hard enough going bra shopping when you are a 34B, the most common size but try being a 34G. Here's what to look for in a bra if you have a fuller figure or fuller bust.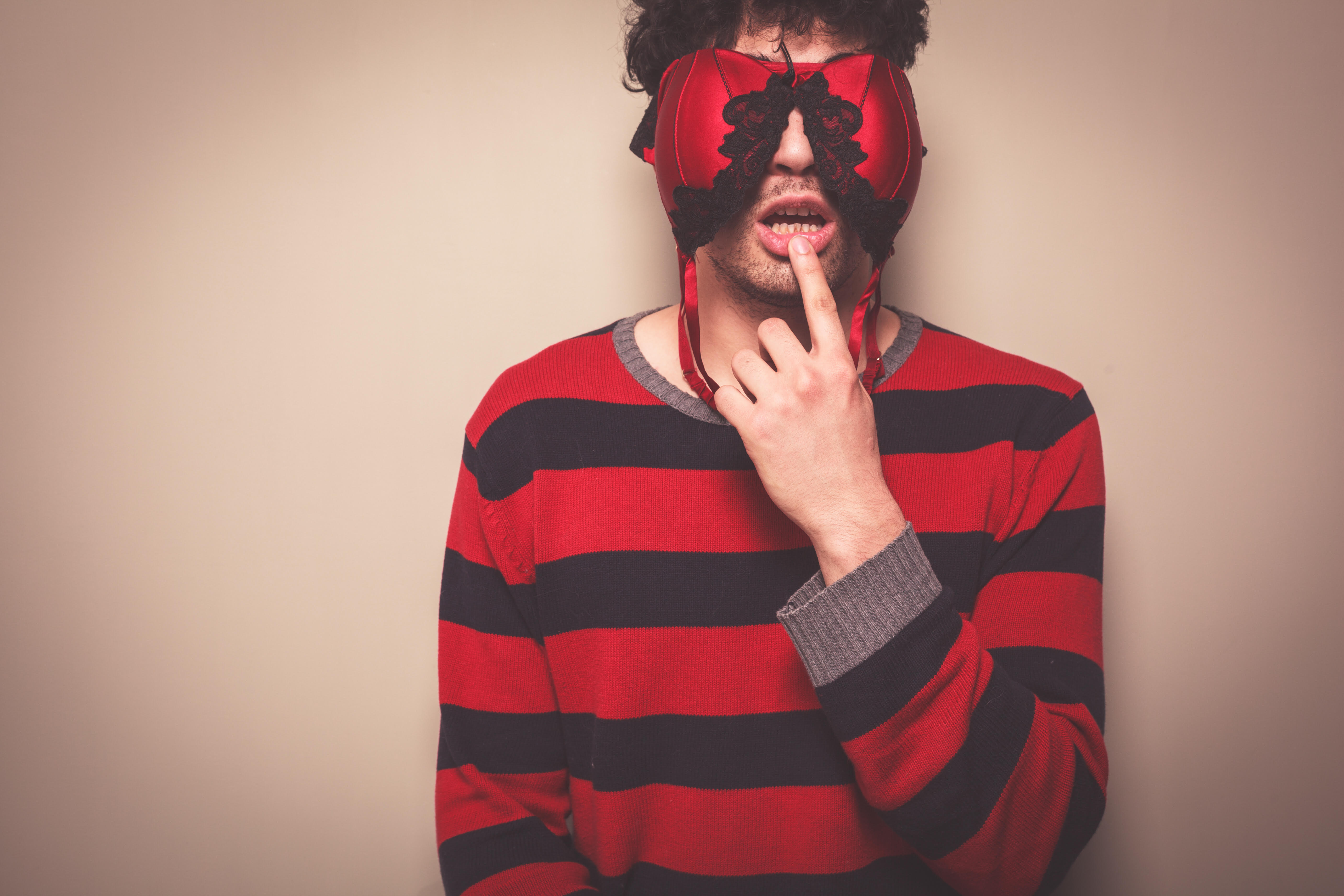 It can be quite defeating to search for an outfit if you are fuller figure, let alone a bra that is going to be supportive, comfortable and still give you the shape that you desire. Some women make comparisons to bra shopping as wedding dress shopping and the stress levels can be similar to that of a fighter pilot getting ready for war.
So, make a list in your head of what you're looking for. Do you want it to wear under t-shirts, under a tank top, is the top fitted, do you wear thin straps, do you wear mainly black, do you wear mainly white, how important is comfort to you and how important is support? If you know what you are looking for, it's less likely that you will become distracted (unless you want to be…)
1. The brand: Make sure you are looking at a good brand that specializes in larger cup fittings rather than a smaller cup brand that just happens to make that size. The specialized brands know how to do the comfort, support and durability right.
Reputable brands are as follows: Elomi, Curvy Kate, Panache, Triumph, Fantasie, and the list goes on…..
2. Know your size: If you don't know or you are only guessing, then get professionally fitted. You may surprise yourself.
3. Know what suits you: If you don't know, then take the time to try on a multitude of styles, wires, laces, and shapes – then you will know for next time.
4. The Straps: If these are stretchy and thin – they will cut in. Look for something with strong and wider straps with minimal stretch.
5. Double back band: If the band is not lined with a power net (strong stretch mesh) then the band will not last for very long unless the fabric is specially designed. If you're not sure, then ask.
6. Bras are to be worn under clothes (well… sometimes): Either wear or take with you a few of your favourite pieces to decipher if the bra works well under them. Many girls come home only to find that they actually look like Madonna when they wear their t-shirts or realize that bra is actually peaking out from under their v-neck sweater.
7. The fit (basically speaking)
The band should be firm, the wires should be on the chest wall and not on the bust at all – if in doubt go up a size.
The top cup should not be cutting in.
8. Give yourself plenty of time. It may take a number of goes to find your right size and a number of goes to find the right style.
9. It can all get a bit daunting and confusing after a number of styles, so take your time and phone a friend if you need to (it is the age of selfies). When you do find the right bra and you're certain that when you put it on it was perfect – buy 2 or 3. Because most likely, you're going to want to wear it all the time.