Whether they are born with them or not, flaunt them or not, here's a few of Sugar Candy's favorite celebrities and why we love them.
Katy Perry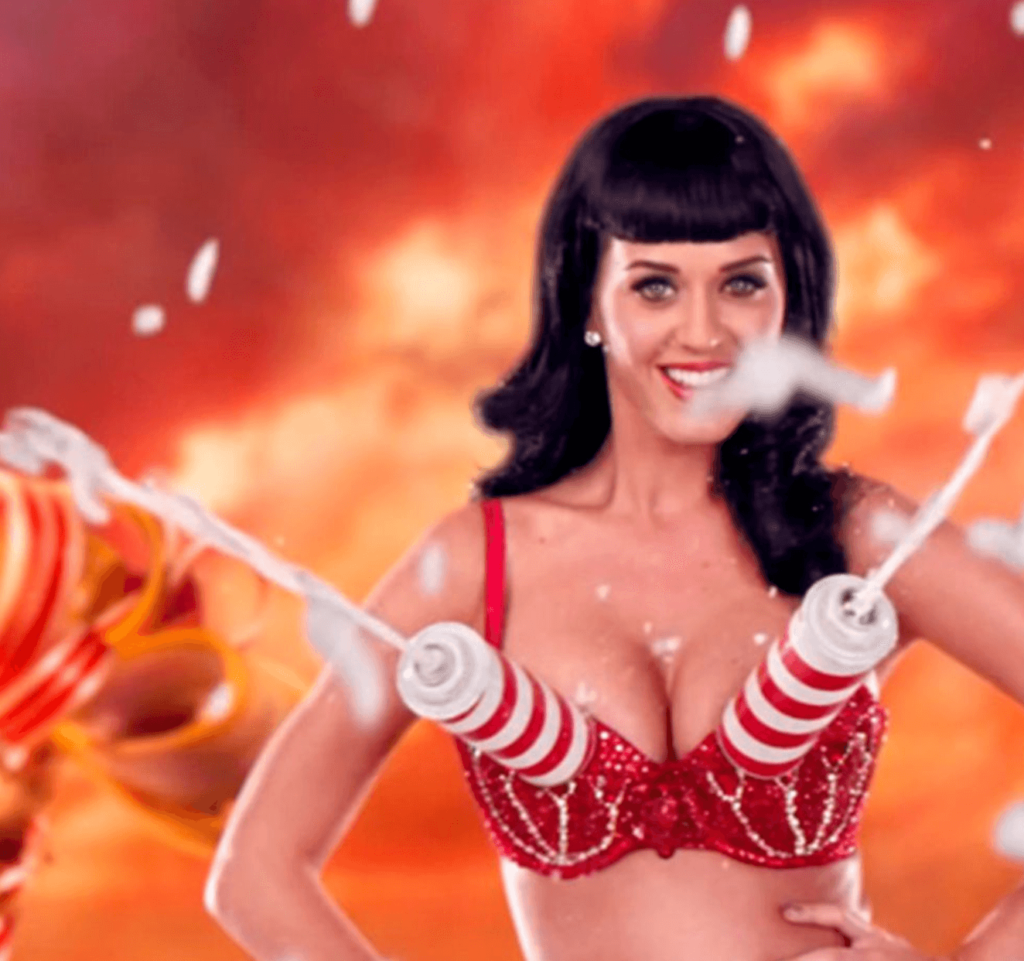 Size 32F
She's not afraid to flaunt them for fun and giggles as seen in her music videos and other displays of appropriate side boob. We love her for her comedy!
Christina Hendricks
Size 34K
Commonly known as Joan for her role in Mad Men, she's cleverly condoned her figure and advantageously embarked on her acting career ever since. We love her as she hardly ever covers up her cleavage and is always beautifully yet sassily dressed.
Kelly Brook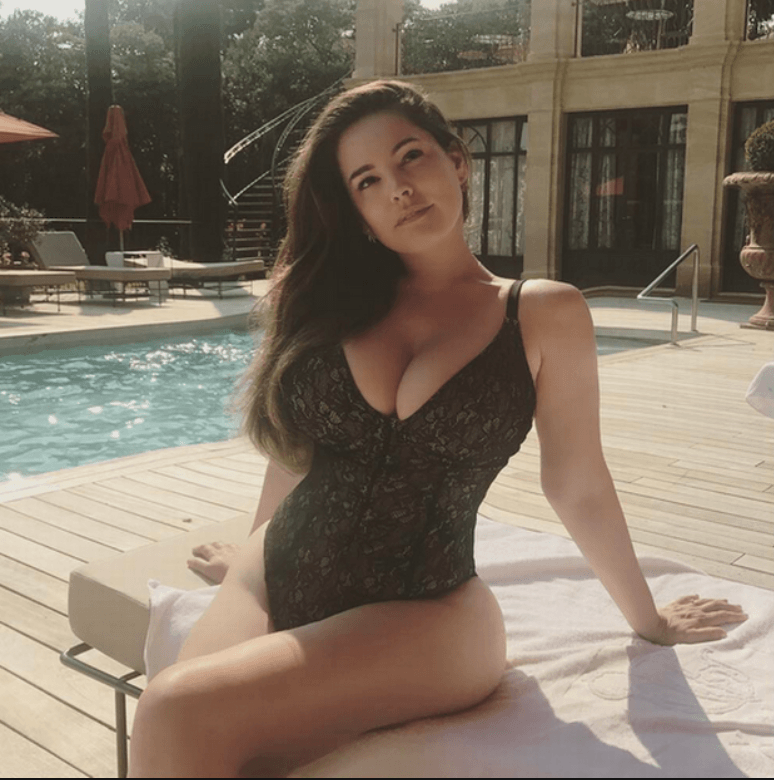 Size 34H
Since being a model from a young age and posing for lingerie spreads a-plenty, the larger busted icon has posted pics from vacations and been the latest cause of body shaming. We love her for her responses quoting "I have thick skin" followed by a crying emoji.
Kim Kardashian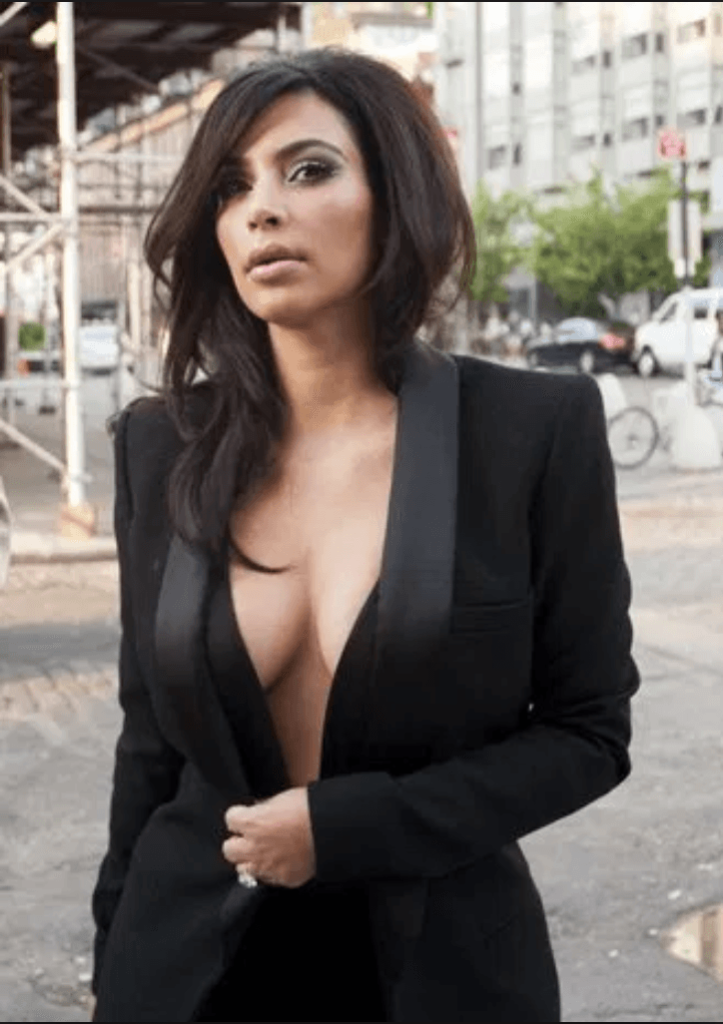 Size 34E
The natural assets of Kim are debatable but she does serve them well. We like her as she reminds regularly that it's ok to be forgetful and sometimes forget your bra.
Eva Green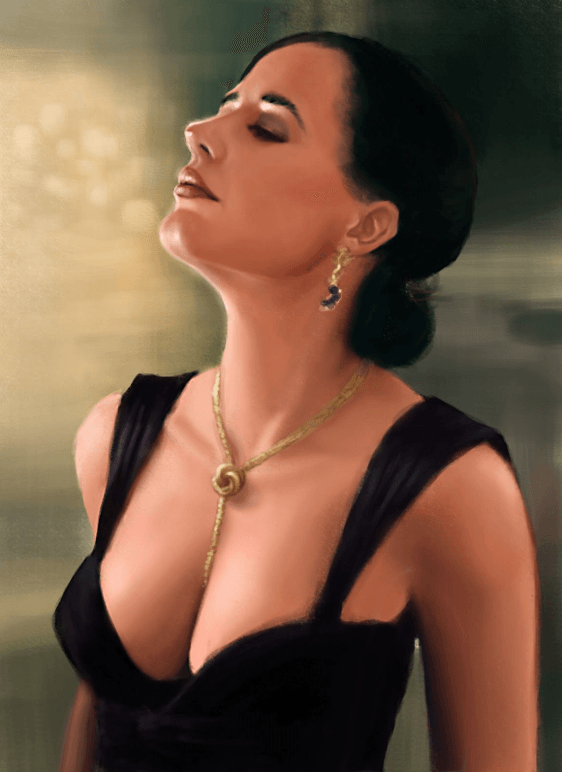 30G
I couldn't make a list of celebrity breasts without including a bond girl. We love Eva for her disappearing necklaces – it could be a diamond, it could be a pearl. I think it might be a few diamonds.
Jennifer Lawrence
34F
Queen of the side boob! We love Jennifer.
Kate Upton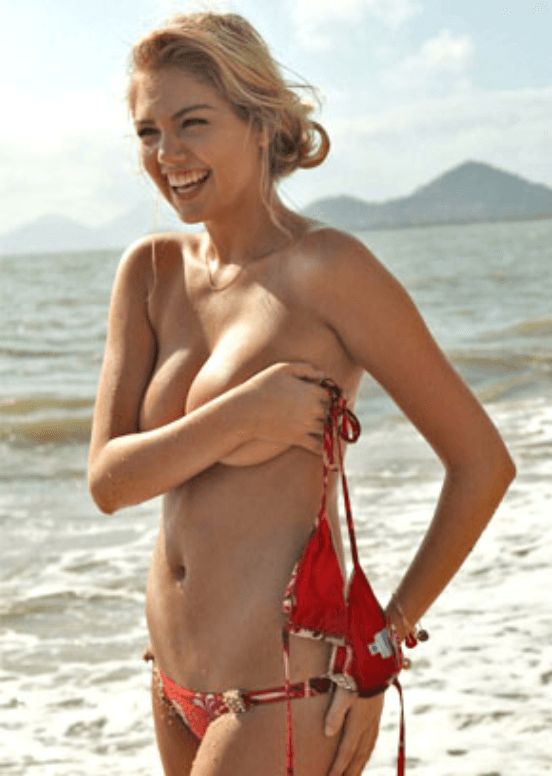 Size 30G
The lovely Kate was discovered by sports illustrated. We love her not only because she's gorgeous, she can act and above all, has a sense of humor.
Marilyn Monroe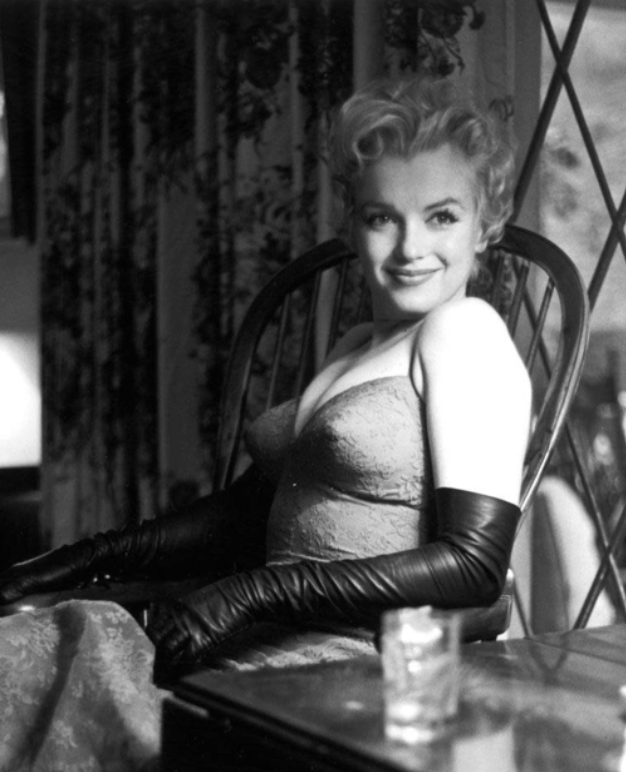 36D
The bullet bra and the discovery of elastane (aka spandex) was modeled appropriately by Marilyn and others in their era. We love them for their trendsetting courage.
Angelina Jolie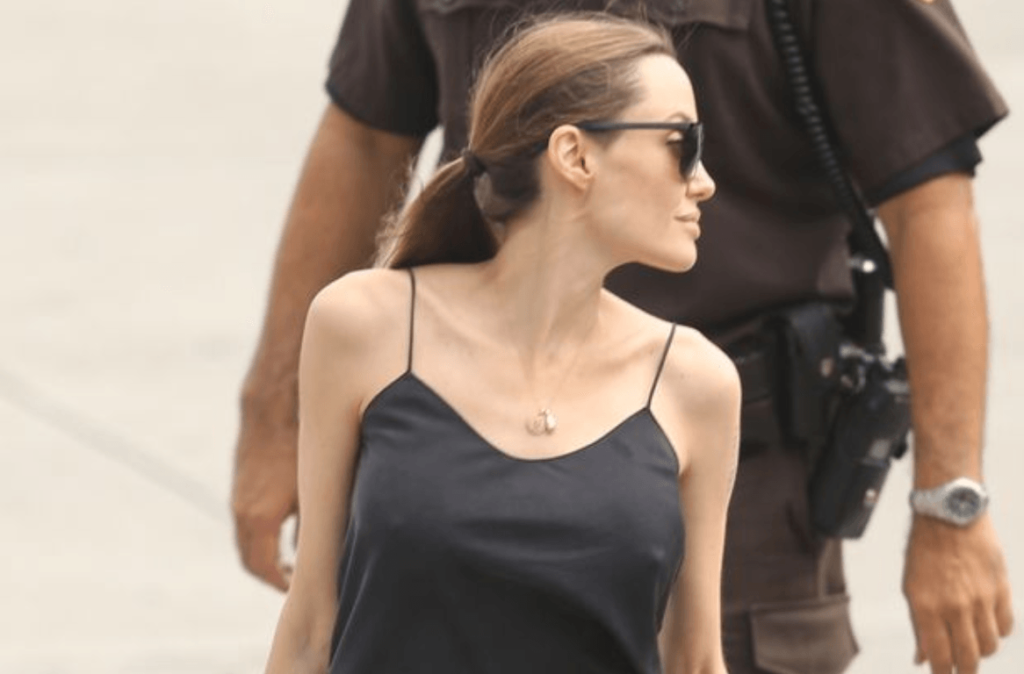 34E
Although being in the headlines some years back for an elective double mastectomy, we love her bravery for fighting the cancer battle head on.
Scarlett Johansson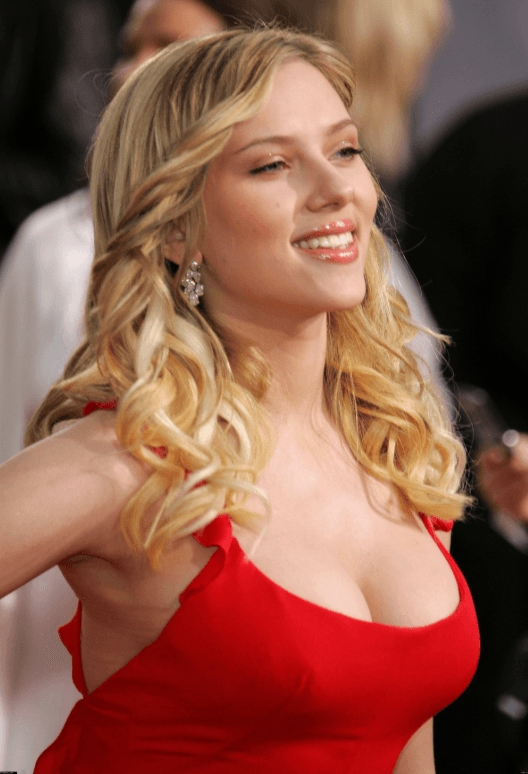 32F
Sultry Scarlett revived the blonde bombshell with her movies and music. Her dresses and photo shoots are always provocative and revealing. We love Scarlett as she never misses an opportunity to flaunt it.
Salma Hayek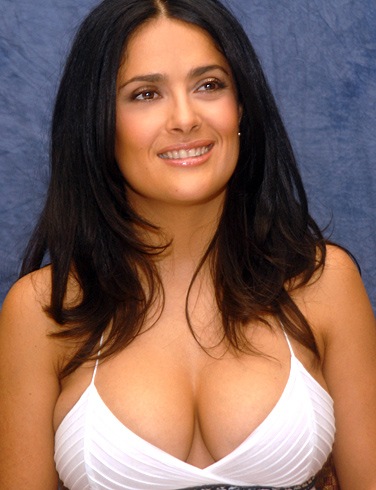 30F
The petite actress has frequented our screens with her nudity. We love Selma as she's never been bashful or regretful about it. Boobs are boobs she says, not matter the size.
Nicki Minaj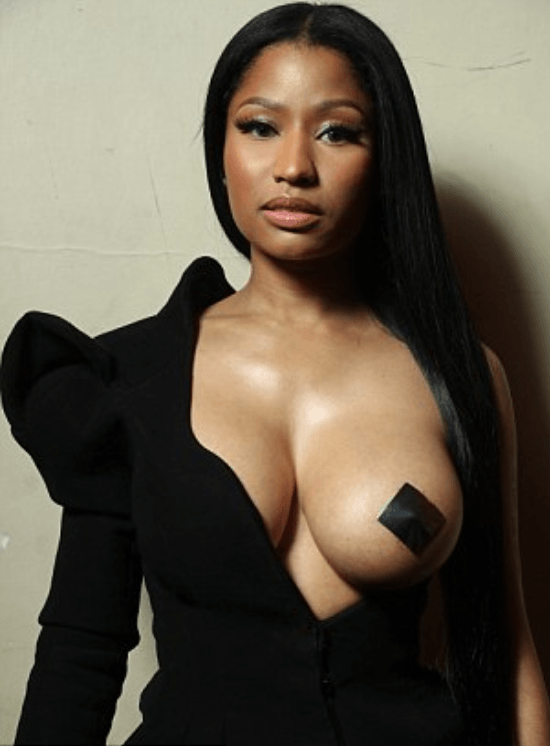 Size 34F
The complete bod of Nicki Minaj is a work of art, as is her music, lifestyle and wardrobe. We can all take a page out of her book or lend a shirt, whatever….
Other terms and Appendix:
Side boob – when your boob falls out the side of your clothing.
Underboob crop – An article of clothing that is not long enough to cover your boobs, therefore your boobs show at the lower edge.
Hungry cleavage – when something disappears between your breasts.