If you are fuller bust, you might have experienced a few problems trying to purchase clothing that is able to fit your bust and fit the rest of you too. If this is not you, then I've seen unicorns too.
To take a bit of the leg work (or bust work) out of the misery, here's some brands that understand the mission you are trying to accomplish. Every body is different and just because you have a larger bust, doesn't mean you are necessarily larger everywhere else, or taller, or longer bodied or larger backed. So, lets tackle this….
Lingerie:
Panache – for high impact sports bras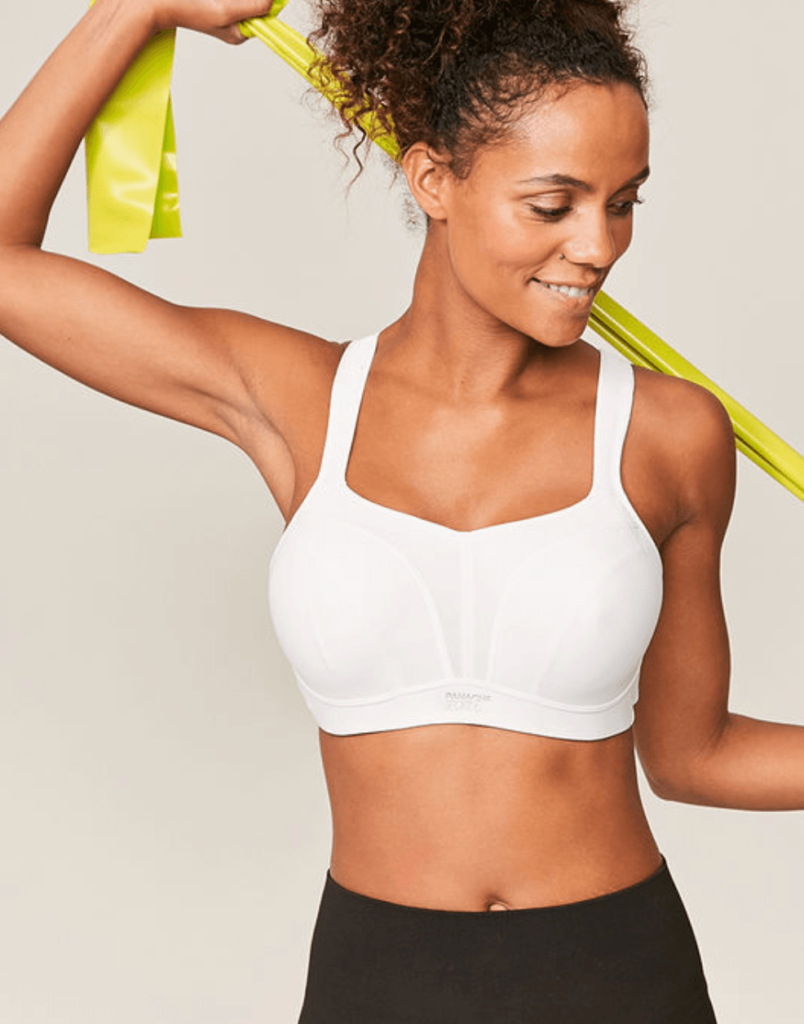 Curvy Kate – for pretty, bright and colourful bras and Swimwear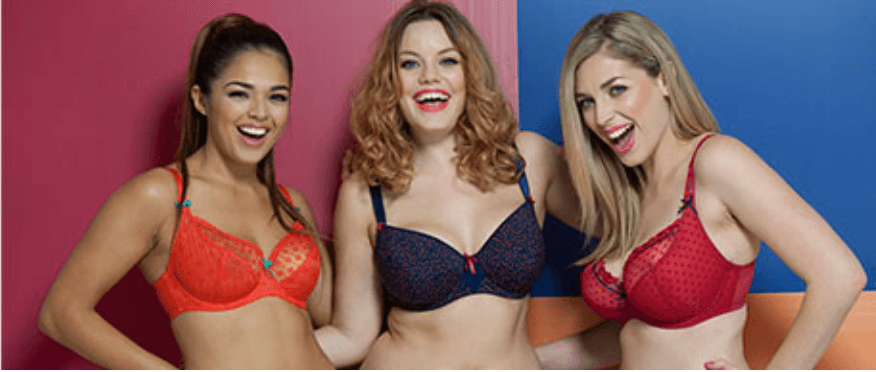 Cake Lingerie – for Maternity and Nursing Bras and Swimwear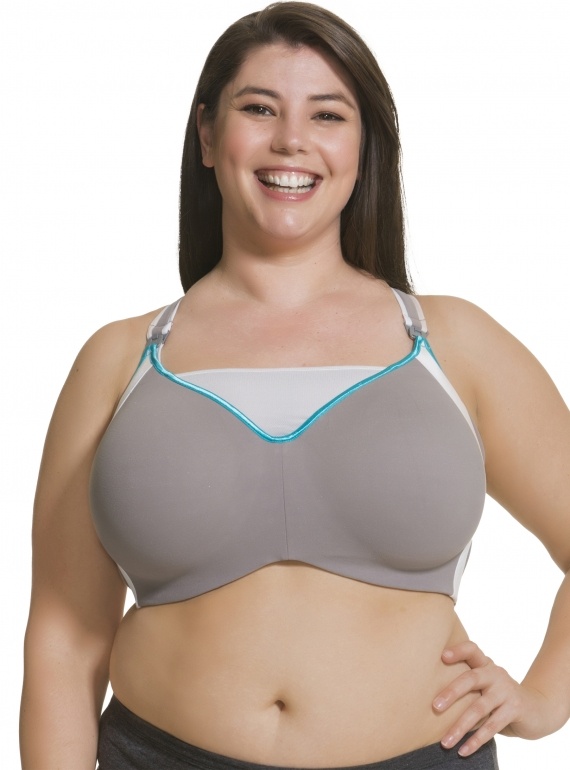 Freya – For support and fun
Chantelle – For sexy structure
Elomi – For support and fuller figure
Beija – For light and airy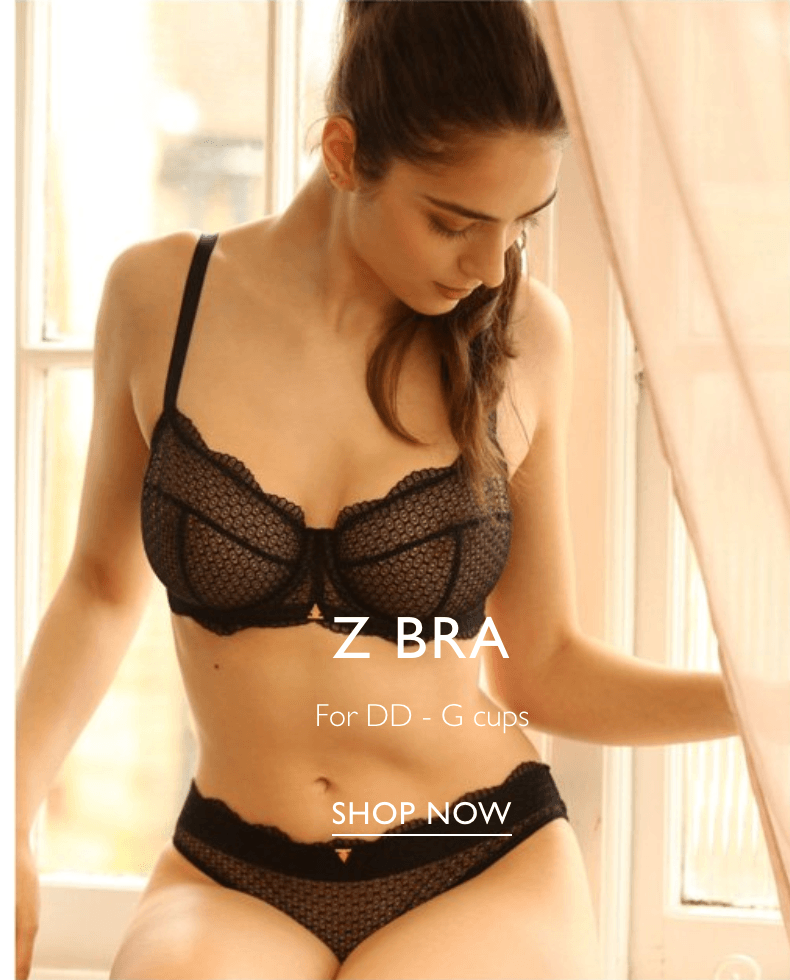 Sugar Candy – For support and comfort when you're not wearing any of the above.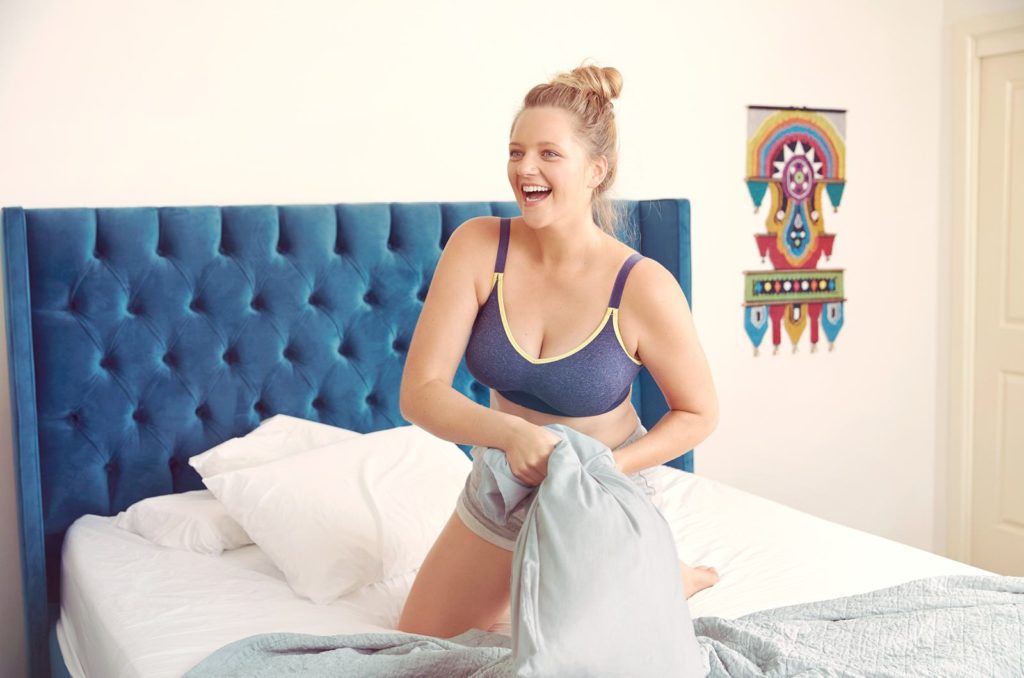 Clothing:
Urkye is perfect for tailored shirts that actually button up. Wow. As well as lots of other things for the fuller bust and smaller waist.
Bravissimo perfect for work, casual dressing, formal wear and weekends – actually nearly everything except bridal. Love Bravissimo! Settle down with a cup of tea for the variety on this site.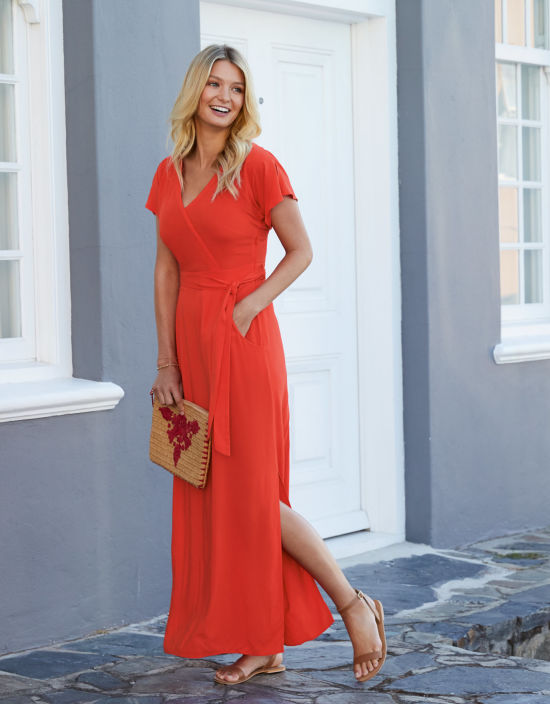 Trashy Diva for retro inspired wear, not trashy at all. Also find some great nighwear for the fuller bust – no babydolls in sight.
Biubiu – a polish company that ships world wide. They know big busts, that's for sure.
Pinup Girl Clothing – they also cater for the plus size as well as the larger busted. Check them out for costumes, dress up and other pin up varieties.
Made in Preston loves the pencil skirt and the corporate world
Bounteous – the shirt masters!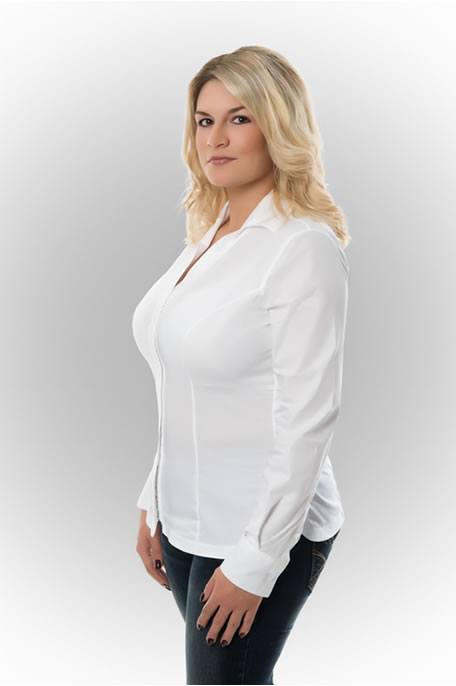 DD Atelier – Similar offering to bravissimo and also just as awesome.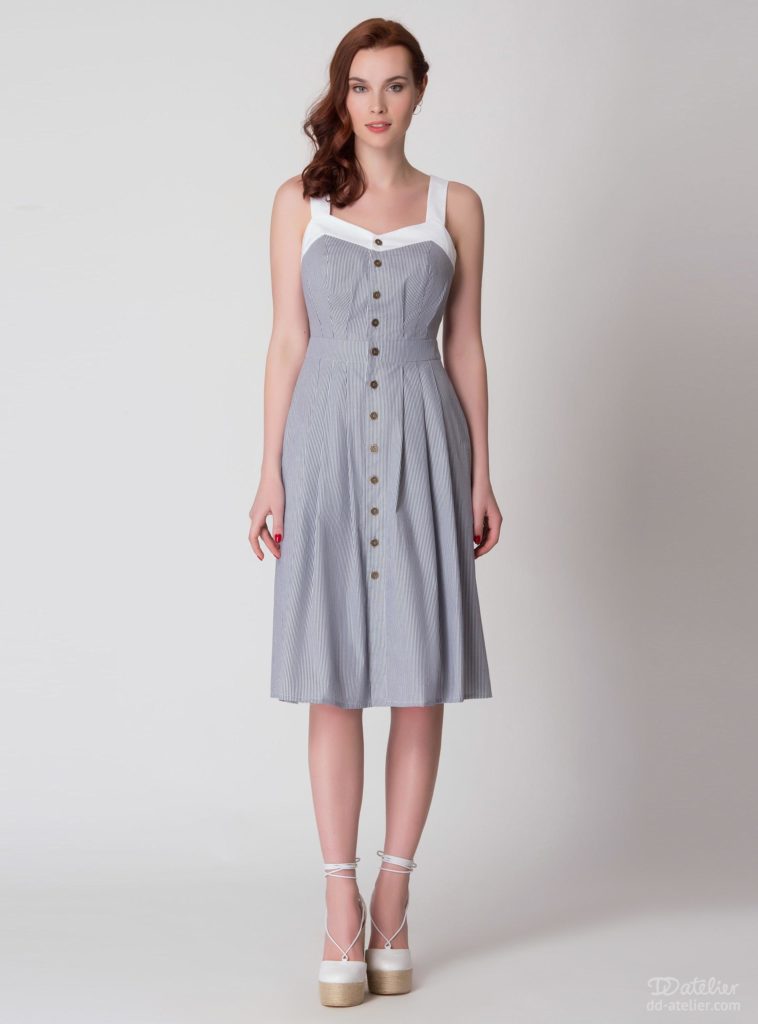 Effies Heart is great for the tailored tops and dresses and matched with carigans. Another one with that pin – up vibe. Also suited for fuller figure
Exercising:
Puma have a high elastane content in most of their tops, perfect for stretching over larger busts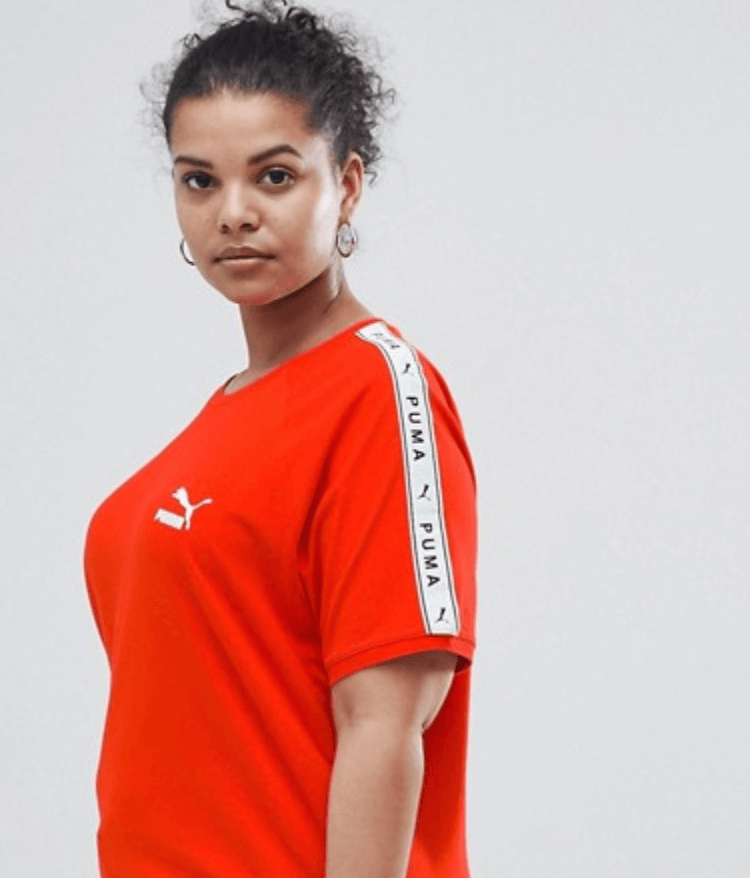 Nike – have a plus size range now.
Running Bare – have a specially designed range for the larger bust and fuller figure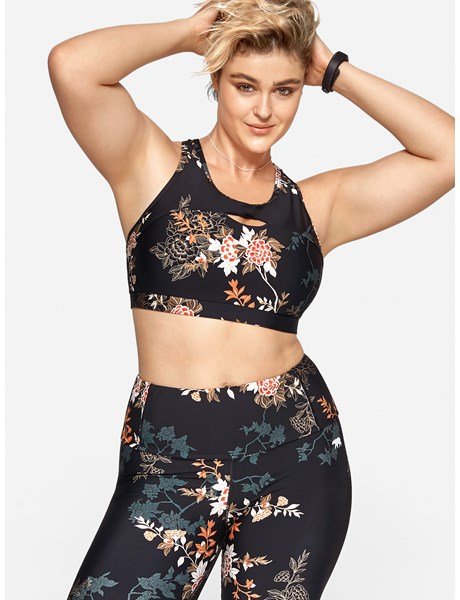 City Chic is also great for weekend and casual wear. Perfect for date night too.
Forever 21 is great for weekend wear and casual sporting too
Hopefully there are a few here that you haven't thought of or found. Better still, if you know of any that we haven't covered, let us know and we will be sure to add them to the updated list.