We are given what we're given & there are many positives to having ample bosom!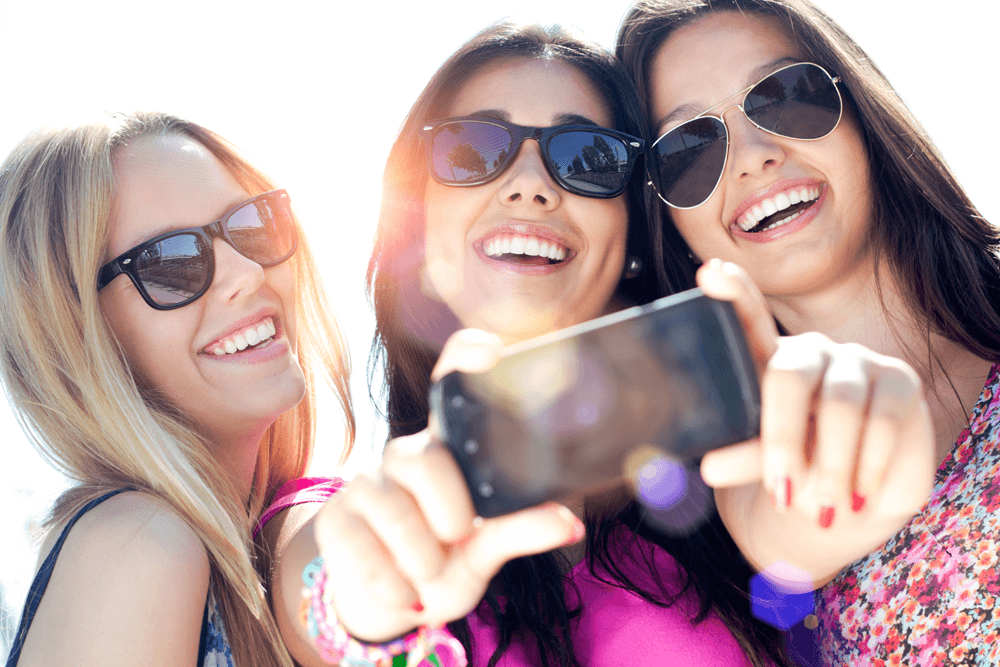 In today's society, it's not uncommon to be uncomfortable with your body or certain aspects of your body, or multiple parts of your body at different times. A larger bust can be particular challenging to some girls. In addition, a larger bust can add to potential health problems and discomfort. It can make you feel self-conscious and can also attract unwanted and negative attention.
If you are struggling to accept your larger bust, you can work to improve your body image, alter your attitude and dress in way that compliments your image and attitude. If you are really hating your larger bust and your health is suffering, then you could consider surgery. Please don't let some bickering comments put you under the knife, instead learn to love your bust and rise above the sometimes jealous and narrow minded people of the world. The choice is yours!
1. Don't let your bust size define you. Unless, of course you want to.
Remember that your physical appearance does not make you who are as a person. If you dwell on your own appearance, then other people will too. Focus on other people's inner beauty and they will also focus on yours.
2. Bad breeds bad. Keep negativity to a minimum.
If you make negative comments about your bust or other people's, this gives other people the free ticket to add to your banter. This can be a hard habit to break. Keep it positive about yourself and other people.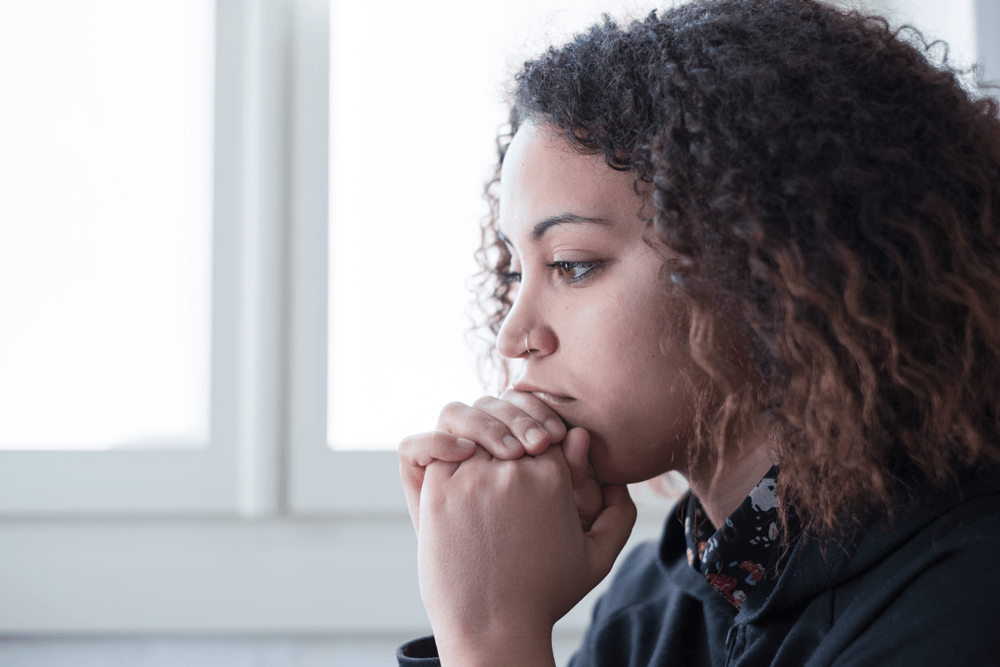 3. Be prepared for the attention and the stereotypes.
Unless you would like to live in a tribal community where comment & judgement is to a minimum, be prepared for the fact that our society and culture can be harsh sometimes. You can deal with these situations in advance if you are prepared. There's a fine line to being prepared for the negative comments rather than expecting them.
You will most likely receive unwanted male attention – this may be because of your breasts, this may be because of your short skirt, this may be because of none of the above and men just like having a look. Whatever the reason, it's a good idea for all women to take a self-defence course, no matter the size of their breasts.
You can report any unwanted advances.
Steer the conversation to topics that you're comfortable talking about.
If you're still not comfortable then remove yourself from the situation
4. Replace negative thoughts with positive ones.
If you can catch yourself when you have a negative thought about your bust, try to immediately replace with a positive one. Like how good you look in a certain outfit or remember a nice comment. Try not to focus on other people's negativity. You could write these down the positives on a note when you do have nice thoughts about yourself, just to remind yourself to have more of them. Stick them around the house, in your wallet, on your dashboard etc. The more reminders, the better. This way, other people may see them and they will agree too.
5. Avoid images that make you feel bad about your bust.
While you are growing your self esteem, the inundation of these images through television, movies, magazines, video games, articles and online media. It's best to leave these images alone until you are better equipped to handle them.
6. Replace people who make you feel bad about yourself.
If there's someone making continuous negative comments of being passive aggressive about your large bust size, try talking to them about how this makes you feel. They may not realise their comments are hurtful. If they continue to make comments, then they are not your friends and it's best to avoid them. They may realise after this that you meant what you say. Surround yourself with positive people who feel good about their bodies and self image and this will rub off on you too.
7. You are not alone.
Many women struggle that they have had a hard time accepting their bust size and feeling good about their bodies too. You shouldn't feel isolated but instead, join an online support group, forums, chats; social media group and connect with other women who are having such journeys.
8. Patience is key.
It won't happen overnight but it will happen. Even the most confident people can be brought down by a single comment by a complete stranger even when they thought they were on top of the world. This is a process that will be take some time. Be patient and remember that the road has its ups and downs too.
9. Talk to a professional.
A great way to be equipped with the right tools about your body image and bust size is to consider talking to a counsellor. They will be able to offer support and help guide you with a variety of tools that work for you.
10. Be fitted properly.
An essential step in your journey to bust acceptance is to check that you are wearing the right size bra and that you are also wearing the right bra. Just because you are a 36H, doesn't mean all 36H bras are going to suit your body and frame. If you're wearing the wrong size, this can add to your low self- esteem by making you less comfortable, confident and uplifted. Ask an expert to determine your bra size and help ensure you have a great fitting bra that you look great in.
Your bra size will fluctuate as you get older, gain or lose weight, become pregnant, breast feed. It can change over the course of your menstrual cycle too.
A professional bra fitter can also address any specific concerns you have and help choose a style for your bust. For example, narrow shoulder, short torso, and sports bra, minimise cleavage or back pain.
Most major department stores and good lingerie stores offer expert fittings. If you prefer to shop online, many retailers offer resources and fitting tools, as well as easy returns for the incorrect size.