Valentines day is just around the corner and the usual presents might be a bit baffling for you to surprise your partner (or partner to buy) if you are of the well-endowed variety. When you are a small size, this can be quite standard across all sizes, but if you have a large bust, you can be one size in one brand and another in different brand.
If you would like some lingerie from your partner – make sure he or she knows what size you are and what brand this is for. Drop some hints like "Isn't it funny that I'm a 36H in this Panache bra but a 34G in Royce…?" If you are buying for your partner, just rifle through her lingerie drawer. If the labels have come off, just borrow the bra for the day and take it to the store to check the sizing.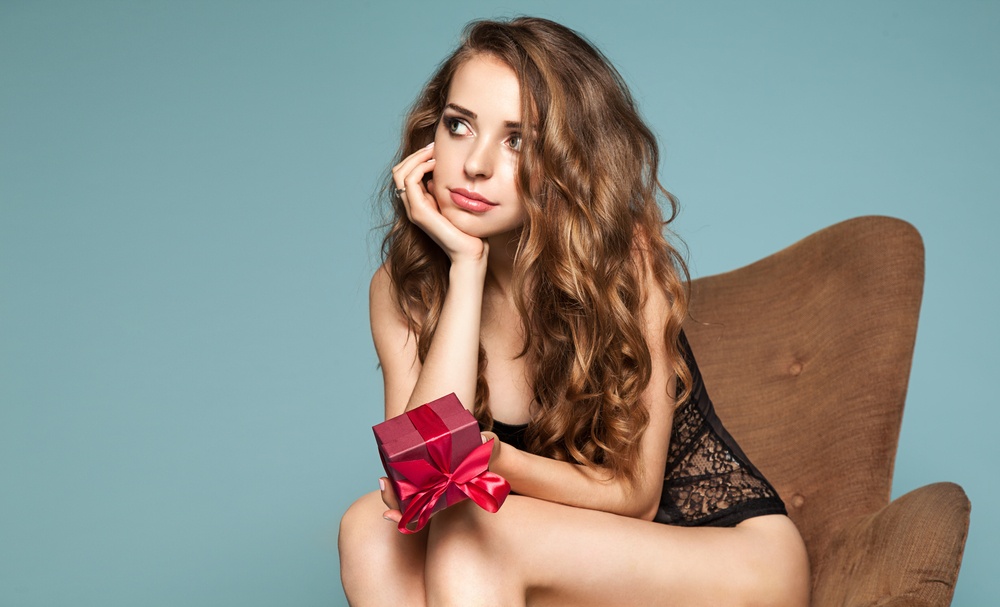 Another joy of being fuller busted is the fluctuations that you have in your bust size, not only from month to month but also from season to season. Gentlemen take note.
When buying lingerie for your lady, this doesn't always have to include a bra. There are babydolls, chemises and teddy's galore for the larger bust. Make sure that these are not just sizes small, medium and large. If you can chat to a salesperson, it's a good idea to let them know your handful status.
Larger busts usually need support so steer clear of A-line chemises or camisoles that don't have a shelf support. There are also robes, boxer shorts and other sleepwear items that might work for you. If you do buy your partner a lingerie set, throw in a suspender or a blindfold to make the set not just a present for her (wink wink).
Colours: Black is more sexy than red. If you've got your heart set on red, then go for it. There are a whole heap of colours out there that are not beige so use your imagination and remember that it doesn't have to be red.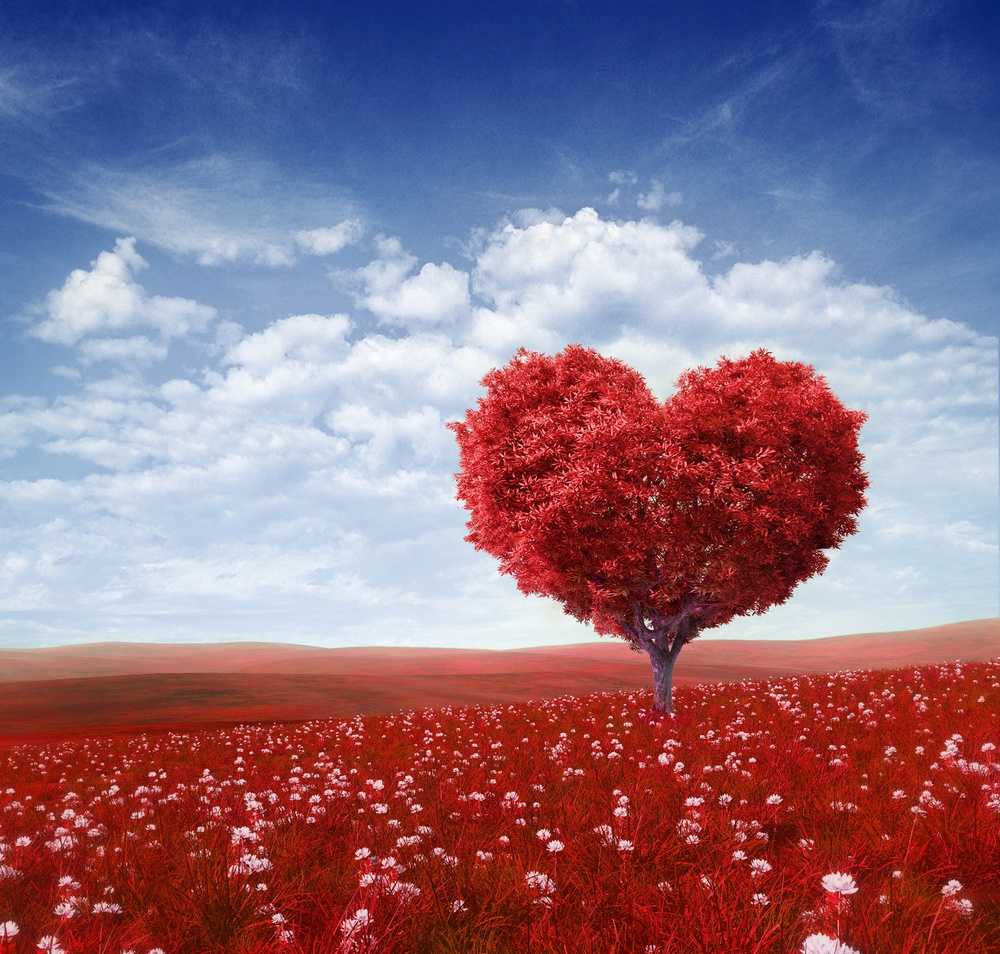 Shopping online tips:
Look for the fabric content. If it is 100% polyester, this will probably not fit very well and will also be scratchy and hot. Look something with elastane content to be 8% or higher. This means it will stretch with you and be of better quality. If you have the means, why not go extra special and buy something silk. Your senses will thank you.
Look for the images of the garment on a body. If they show a small busted waif wearing this, make sure you know that it wont actually look like that and might not fit like that.
Do they have a returns policy if you happen to buy the wrong size or do not like it?
If all else fails, you could always buy her a voucher for her favourite store. Happy Valentines Day!