We minute that fuller busted women should abandon their wired bras. A good fitting wired bra is the perfect choice for fuller busted women to wear during the day. A wired bra will provide the wearer with the much needed support and lift their fuller busts require.
The Sugar Candy seamless bra has been designed to a comfort option, for other periods;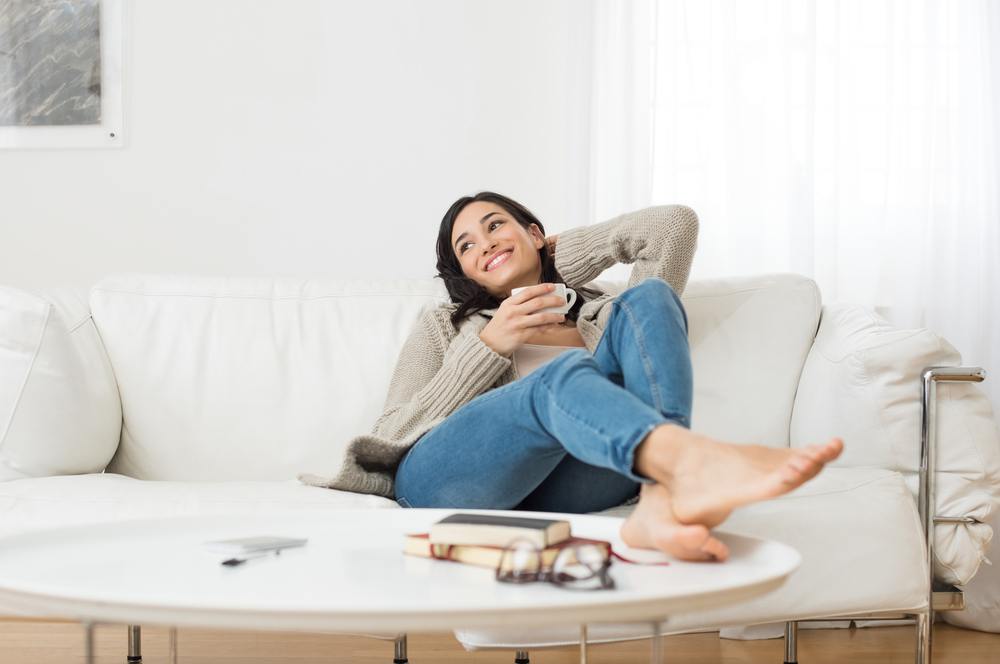 1. For lounging
What can I wear at home?
We all do it, take off our bras that is when we get home. For the smaller busted women this is not so much of an issue as a bralette or cami with a built in shelf is likely to give her enough support.
For a fuller busted woman the current options in the market place just don't cut the mustard as they provide little support and or comfort.
This is where the Sugar Candy bra comes sizes XS – XXL and fits over 35 fuller cup and band and cup size combinations.
The Sugar Candy seamless bra has been designed to save fuller busted women from potential discomfort and the inconvenience of not wearing a bra at home.
They too can enjoy the relief that this seamless bralette offers, with it unique construction. This includes strategically placed platform and side supports, which will shape and support your breasts.
This fuller busted bra contains no wires, is made from a super soft luxurious knitted fabric, has molded cups for separation, full cup coverage for security, depth for a fuller bust, contains wide adjustable straps for support and comfort and a wide back band for expansion and support.
Wear under your favorite T-shirt, loungewear or PJ's and enjoy the non-restriction comfort the Sugar Candy bra will offer you.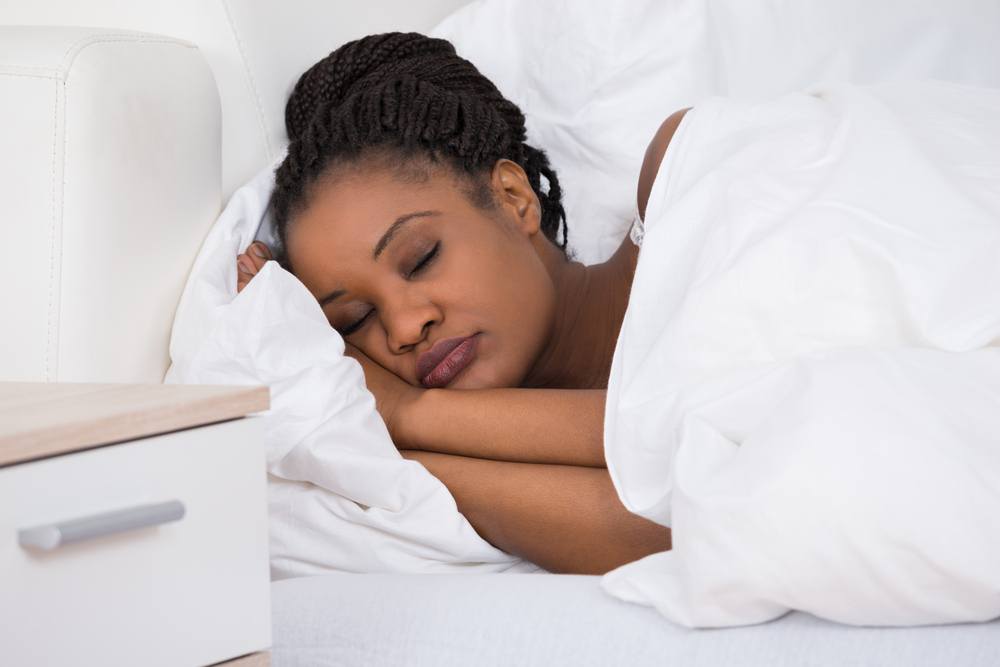 2. For sleep
Why is sleep important?
It is while we sleep that our brains recharge and our body rests. With out sleep our body becomes tired and lethargic. We are less productive at work and we are unable to keep up with the demands of the day.
Getting a good night's sleep is essential to good health. When we are uncomfortable and toss and turn we get a poor quality of sleep.
For some fuller busted women getting comfortable at night is not always easy. Some resort to wearing wired bras to bed to help keep their bust under control. Whilst wired bras provide great support, they are not necessarily comfortable as they can dig in and feel restrictive during the nights.
The Sugar Candy seamless bra is the perfect sleep companion for the fuller bust. Available in easy sizes XS- XXL, each bra will fit multiple cups sizes into it.
It has been designed to fit like a second skin, separate the breasts and hold you in position without the use of an underwire.
The Sugar Candy seamless bra is perfect for wearing under your favorite pair of PJ's. Choose from a range of different bra styles or Tank tops.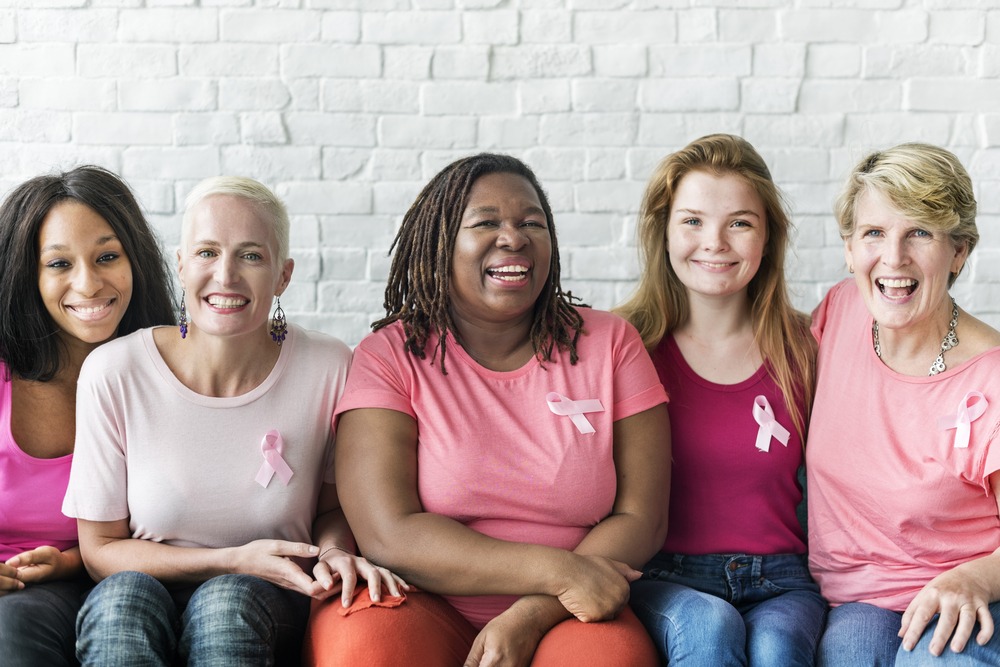 3. Post surgery
What is a mastectomy?
A mastectomy is a medical term for the surgical removal of one, both or part removal of a breast.
A mastectomy procedure will usually take place when a woman is diagnosed with breast cancer. The procedure attempts to remove the cancerous tissue in hope that the patient will recover and live a long and healthy life.
Breast cancer is not just unique to women. Men too can be diagnosed with the disease.
In some cases women and men decide to have their breasts removed even before a diagnosis. The procedure is undergone as a preventative measure when there is a strong history of the disease in their family.
The Sugar Candy seamless bra is a non-wired seamless garment that has been designed to stretch and conform to your body shape without restriction. It contains no boning or wires that can cause discomfort and rubbing too sensitive sore areas.
Made from soft luxurious fabrics the Nilit softex microfibers gives the product extra suppleness and a soft comfortable feel against the skin.
Benefits include: Ultra smooth, Natural feeling, Ultimate comfort, Long lasting, rich coloration, support and supple fabrics.
The Sugar Candy bra is a patent pending design that contains a unique inner slings that has been designed to support and lift a fuller bust FF+ cups.
Available in easy sizing XS-XXL, the Sugar Candy seamless bra has been designed to accommodate a 30 to a 42(US) band holding multiple cups sizes in each bra.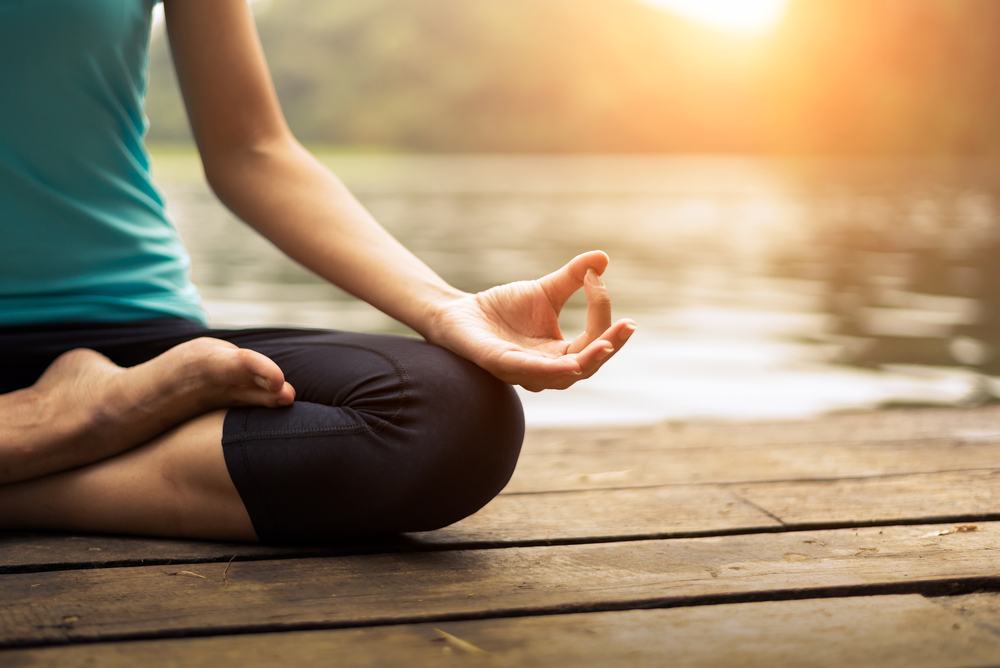 4. Light exercise
The Sugar Candy seamless bra is the ideal bra for low impact exercise such as Yoga and or Pilates.
The fabrication is not only soft but it's strong too. Its stretchy nature will hug to your shape and will move freely as you do without restriction.
Its unique inner sling construction will give you that much needed support and lift, giving you the confidence to exercise freely without the risk of falling out.
Wear under your favorite workout top. Sugar Candy CRUSH has a sporty vibe that is fresh and fun.