Get the SugarFit*
Getting lift wire-free is tough. Wrong. We'll take you through four simple steps & you'll be on your way to forgetting you even have boobs in the first place.


Don't believe us, believe them.
We're Oeko-Tex Standard 100 certified. Basically, it means that every thread, trim, hook or other, has been tested for harmful substances (nasty chemicals). We've also tested the factories we use and the finished product, and we've got the all-clear! Boo-yah!

Good for all the globes.
We're proud to say we run, day in and day out on solar energy. Our packaging is plastic-free, recyclable and where possible, biodegradable. And we've strategically designed our manufacturing process to maximise fabric use and minimise waste.

Made to change, built to last.
The second you get your hands on me, you'll feel the intense quality. It's because of this that I'm incredibly durable, sustainable and built to last the test of time. I'll morph and change with you. Again and again. Because bodies do, and that's totally normal.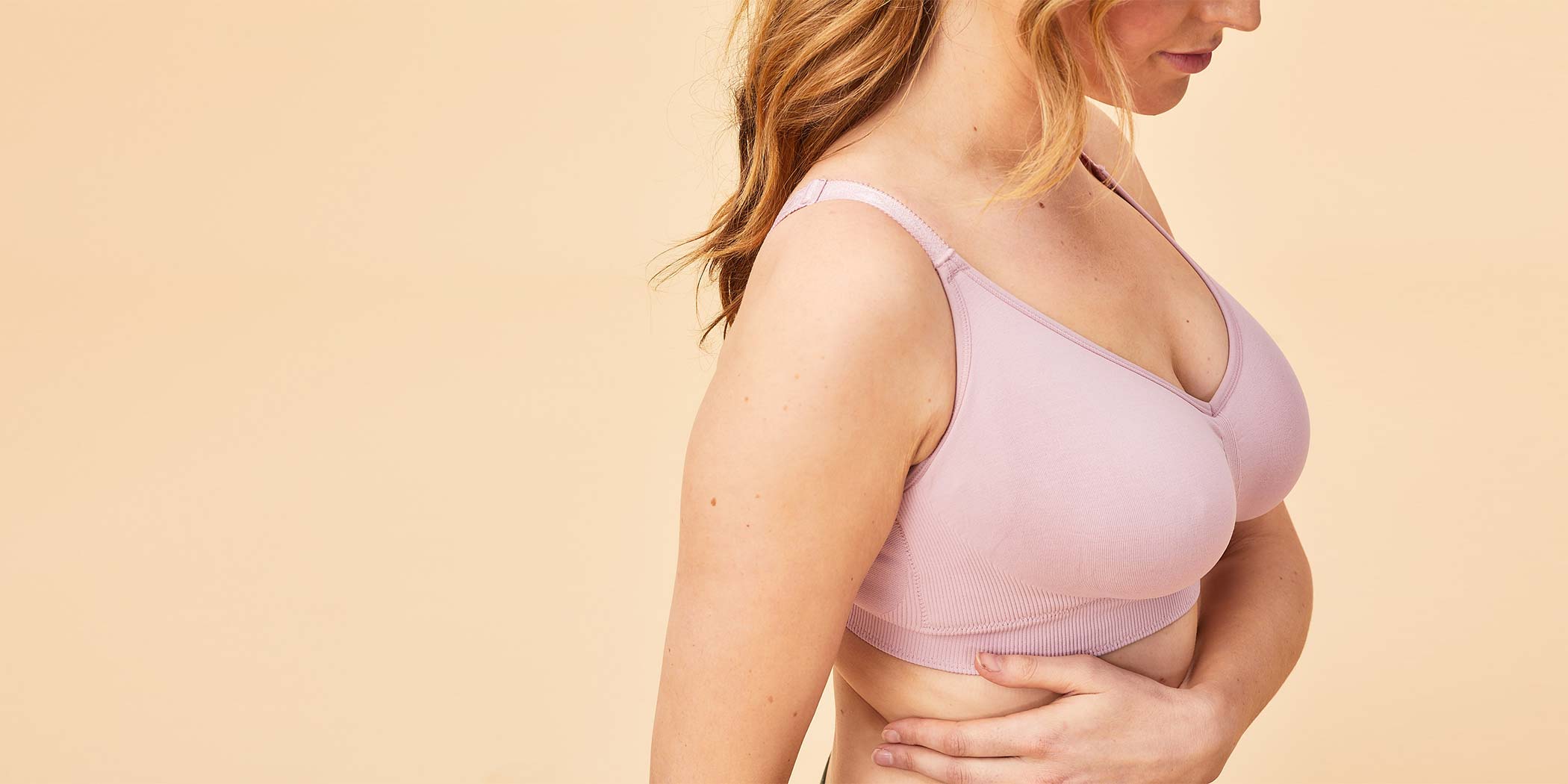 Diggy in wires straight to the boob? No thanks!
PLAY VIDEO