It's heating up for our Northern Hemisphere gals and sometimes there is no escaping the heat. Tinted windows, large hats, air-conditioning and short skirts are perfect if it's the weekend, but if you have to work in it, drive around in it or do anything laborious, you're gonna get hot, sweaty and maybe even smelly and uncomfortable.
So, aside from just avoiding the outside world all together, what are some of the best fabrics to keep you cool on those blistering hot days?
1. Nylon
"WHAT? Surely not sweaty old nylon?!" That's right, but only if it is the 'Coolmax' yarn that is specially made to wick moisture away from your body and keep you cool, calm and collected. This was originally designed for athletes, but mainstream clothing brands are cottoning on (see what I did there?) so expect to see this rolled out in more and more stores.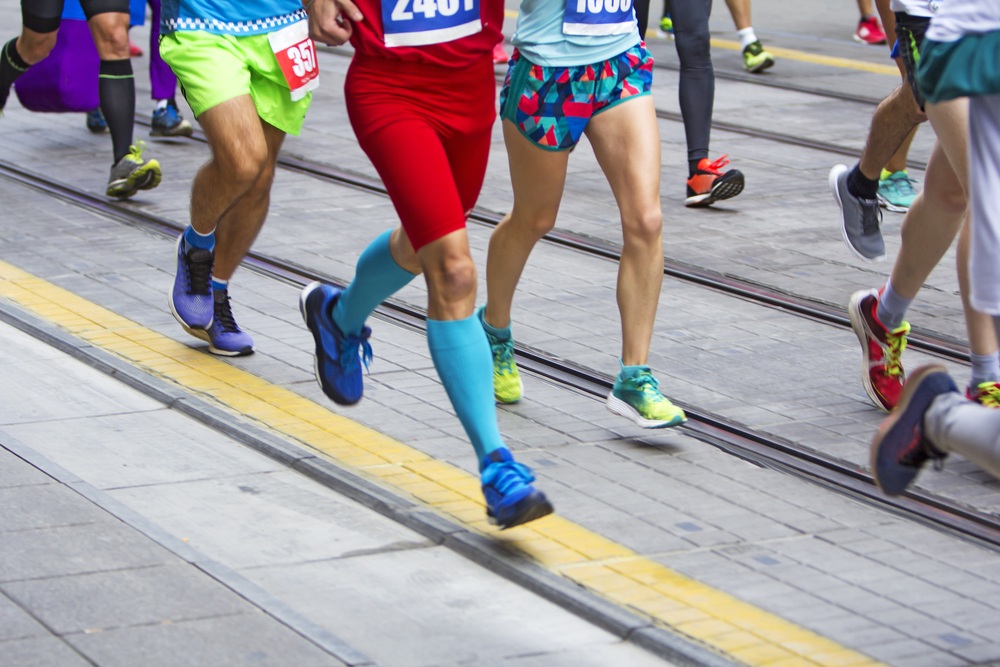 2. Linen
White or light coloured and loosely fitted is the best way to wear linen. It's super absorbent, is natural and is one of the coolest and most breathable fibres.
3. Hemp
4 times more absorbent than cotton and 10 times as strong. Choose a lightweight cloth for that extra breeze factor.
4. Rayon
Rayon is a manmade fibre but it is made from cellulose which comes from trees. So, it's semi- natural and is also super cool and breathable. The yarn's high tensility means that clothes made from it drape well and are also super soft.
5. Bamboo Rayon
Double win! Super absorbent, natural and see above…
6. Cotton
Cotton is also great to keep you cool, as it's absorbent and also soft and durable. Make sure your sheets are cotton and not blended with polyester. Cotton can be knitted, blended with other yarns, or woven.
Here are a few *bonus* tips for how to stay cool when it's hot: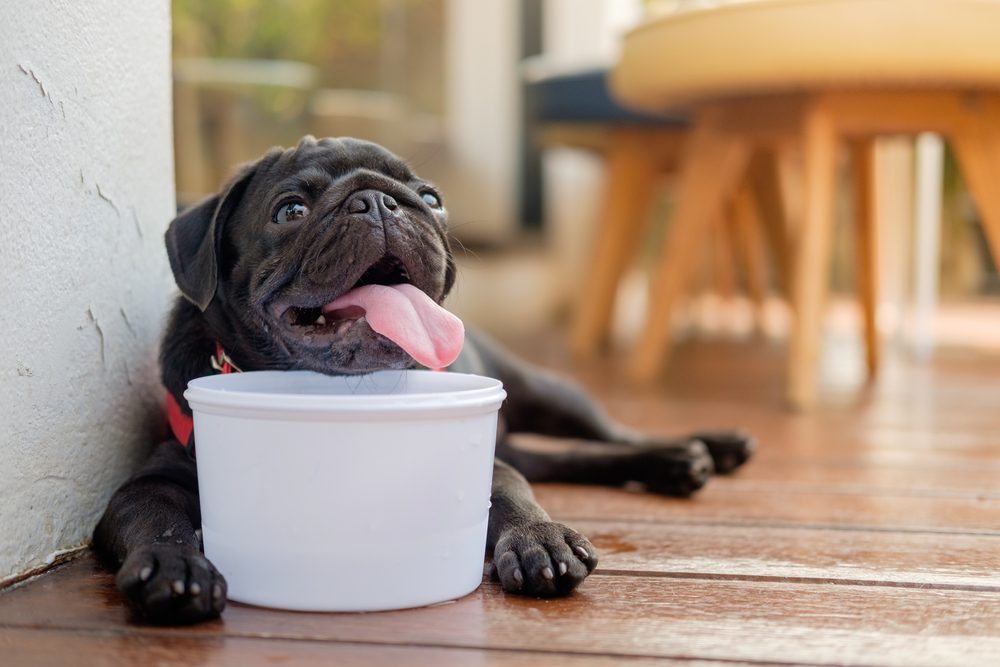 Stay hydrated, heck, over-hydrate! When you have a glass of water, have 2.
Keep out of direct sunlight — if you can't, then wear a hat, if you can't, then hold your bag over your head… I think you get my drift.
Keep your blood circulating — go for a slow walk or lift your legs up and down. Think aeroplanes…
Avoid alcohol.
Wear loose clothing.
Don't wear a padded bra unless it's made from spacer (breathable) foam.
Avoid thin fabrics, polyester or chiffon (unless it's silk) as you don't want anything to stick to you.
Try wearing open knits or crochet tops to allow the breeze through (and perspiration out).
Avoid embroidery or heavy embellishments like beading.
Carry a lightweight scarf in your handbag — this can drape over your arms while driving, over your head when in the sun or simply use it to dab off excess sweat from your forehead. Soak it in cold water and tie around your neck for an extra cooling (albeit workman) trick.
Wear unlined suiting — linings are often synthetic and act as a barrier to perspiration (think sauna suit).
Stick to light colours as dark colours absorb heat.
No backpacks or large satchels against your body. Carry a small handbag instead and tie your scarf off this.
To sleep better at night, freeze some rice in a sock and tie off the end and hold it against your heart, or if you have large boobs, wedge it in your cleavage. Prrrr.
—
Disclaimer: SugarCandy does not provide medical advice, diagnosis, or treatment. Any information published on this website or by this brand is not intended as a substitute for medical advice, and you should not take any action before consulting with a healthcare professional.