We've all been there, the dreaded bra shopping! When you go with someone who is a smaller bust, they will usually buy 3 or 4 bras and guess their size and not even try them on. (shock / horror). This can be incredibly frustrating. But you have a larger bust so consider it the same as buying a car before you drive it, or even sitting on a couch before you buy it.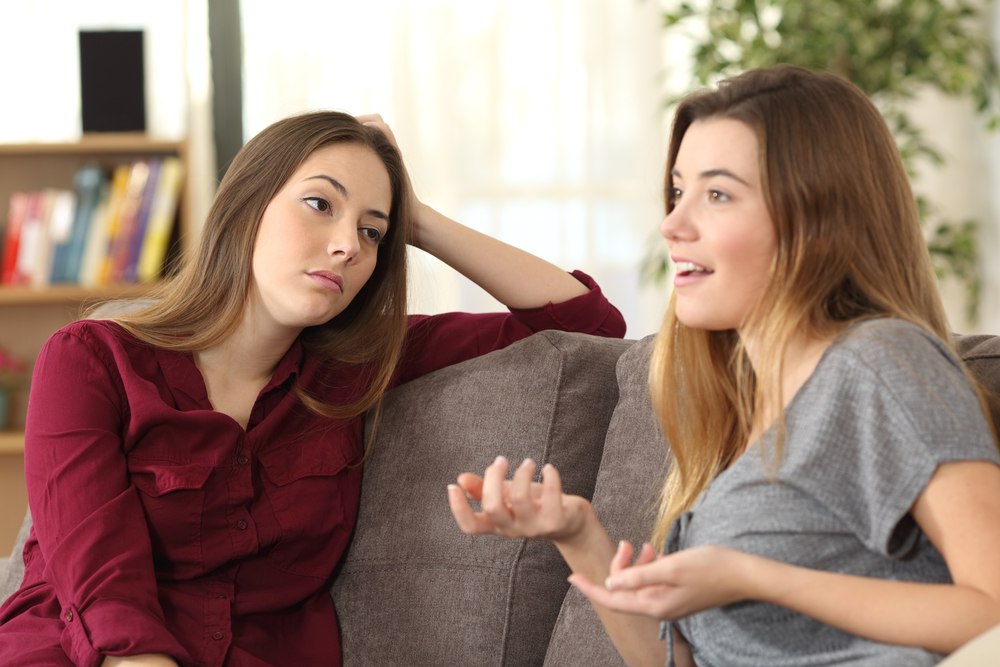 Here are 7 common mistakes to consider….
1. There's a band!
The biggest mistake is the underband size you buy is too big. If you are fuller busted and your bra doesn't come in your cup size, you can be persuaded by the sales assistant to buy a smaller cup and larger band, as this is known as cross-grade fitting. The cups will be the same size but the band will be larger. This can pose all sorts of problems if you are to do a double or even a triple jump. Such as:
The band will not place the cups in the correct position, so you will basically be walking behind your bra.
The looser the band, the less support. If you are fuller busted, you need all the support you can get.
The wires will not splay correctly and can dig into your breast tissue. This can cause discomfort.
If the band is not firm enough, this can also cause more friction and rubbing from your underband. This is more so evident as a sports bra and can cause chaffing.
Your band will be riding up your back and not parallel to the floor. If your band is higher than your underwire, then tighten your hooks or go down a band size.
Solution: Measure your underband and try this size, or be professionally fitted.
Hot tip! Choose a bra that you are comfortable to do up on the loosest hook. This way, when the elastics wear, you can tighten the hooks.
2. Down in the Valley:
If your breasts are pressed together, this will also mean that your cups are too small. There should be some separation between your breasts so that the wire can sit against your chest wall. This can be a little further out for the non-wired bra, as there is nothing to bring the centre front of the bra towards you. If you think about a piece of string, this will be longer, the more bumps it goes over.
Solution: Increase your cup size to have a better separation and better lift and support.
Hot Tip: If you push the wires towards your centre front and your boobs are squishy out the top or sides, it's time to go up a cup size. Keep doing this process until there's no more squish left.
3. My cup runneth over:
From memory, we were only given 2 boobs. If you have 3 or 4 then this is a big mistake. If you are blessed with 4 boobs, then you will need to go up a cup size (or 2).
Solution: make sure that your wires are sitting on the chest wall and there is not flesh underneath them – keep going up a cup size until this is achieved.
Hot tip: If you are more soft in the top cup, choose a style that has a soft elasticated or lace edge that wont dig in.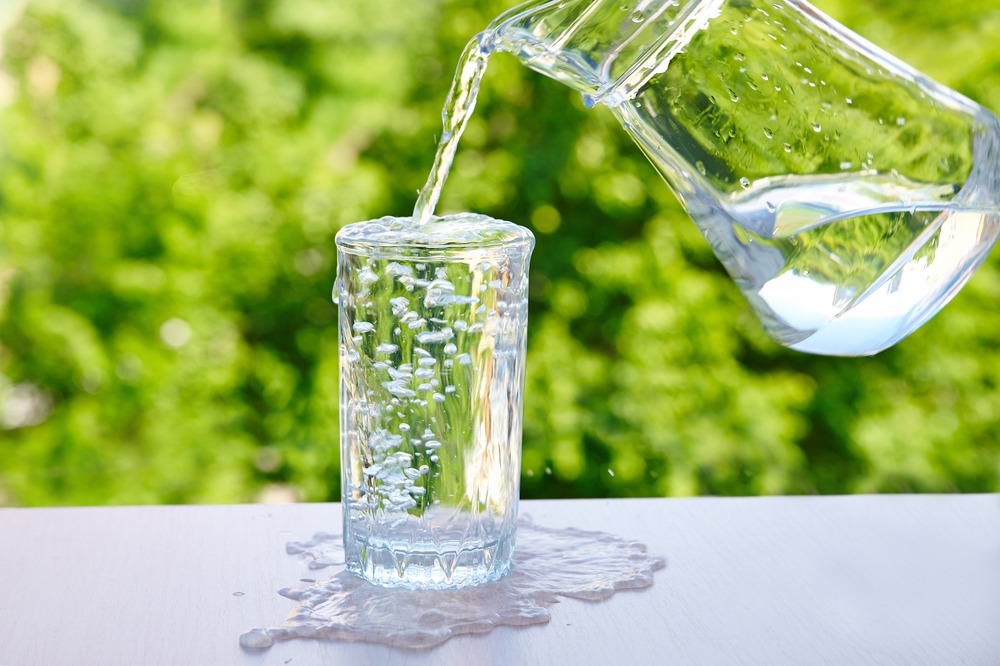 4. Support your ladies:
If you have larger breasts, then more than likely these will change size over the years and even months and also weeks, depending on what time of the month it is. Many women have different bras that wear for different times during the seasons. If you are wearing a bra that is too big for you, you will not be supporting your breasts and can actually cause some ligament damage that may result in sagging. Make sure you have the correct size on.
Solution: Understand your breasts size at the different times of the month and make sure you are supporting them correctly.
Hot tip: A monthly breast check is always a good idea and while you are at it, why don't you measure your breasts every 2 weeks to see the fluctuations.
5. Jump to it:
Likewise for any exercise, jumping to catch the bouquet or running to catch the bust, whoops, bus – requires the correct level of support of the bra that you are wearing so that your breasts are supported properly and do not going to do any more damage to ligaments that may already be stretched from the original weight of your bust.
Solution: make sure you have your straps at the correct length and your band on a firm hook and eye when you are trying your bra on.
Hot tip: Do a few little jogs or jumps in the change room to see how supportive the bra is and if you would be comfortable to do your daily activities in it.
6. Being scared by your size:
Don't be intimidated by your size, especially if it is further along in the alphabet. Here is a little bit of math for you to consider:
C cup = B cup + A cup
DD cup = D cup + A cup
HH cup = H cup + A cup
The increments are not compounding, they are only being added by an A cup measurement
Solution: Embrace your Alphabet!
Hot tip: The smaller the band size, the larger the letter.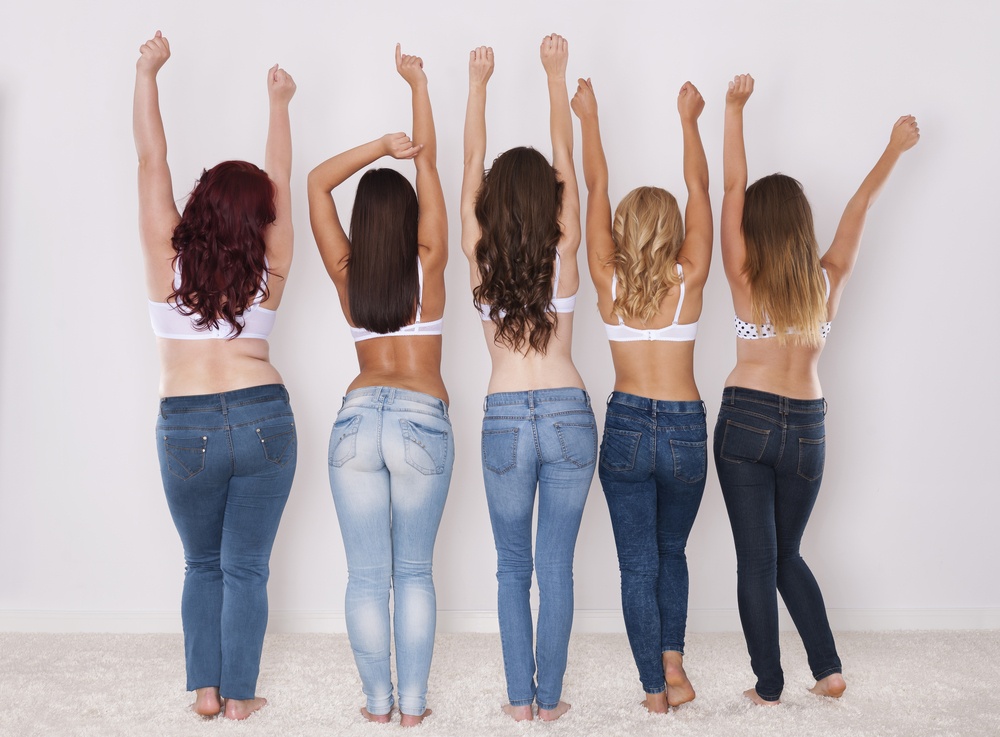 7. One style of jeans suits everyone, right?
No. And the same goes for Bra's. If you are happy with one bra, then buy a couple of the same style. If you see a model wearing a bra in an itsy bitsy size, then don't' be disappointed if it's not available in your size, or if it doesn't suit you in your size too. Don't compromise style for fit. If you find a good brand, you will be able to achieve both.
Solution: Know your body type and what styles suit you. If your body shape is not suited to low cut bras, then stick to the balconnet styles.
Hot Tip: When shopping for a bra, always try on over the top your favourite top, tshirt or blouse so you can see the shape they give under clothing.
And have fun with them!