A lot of women get confused between fuller bust and fuller figure. A fuller figure woman isn't necessarily fuller bust.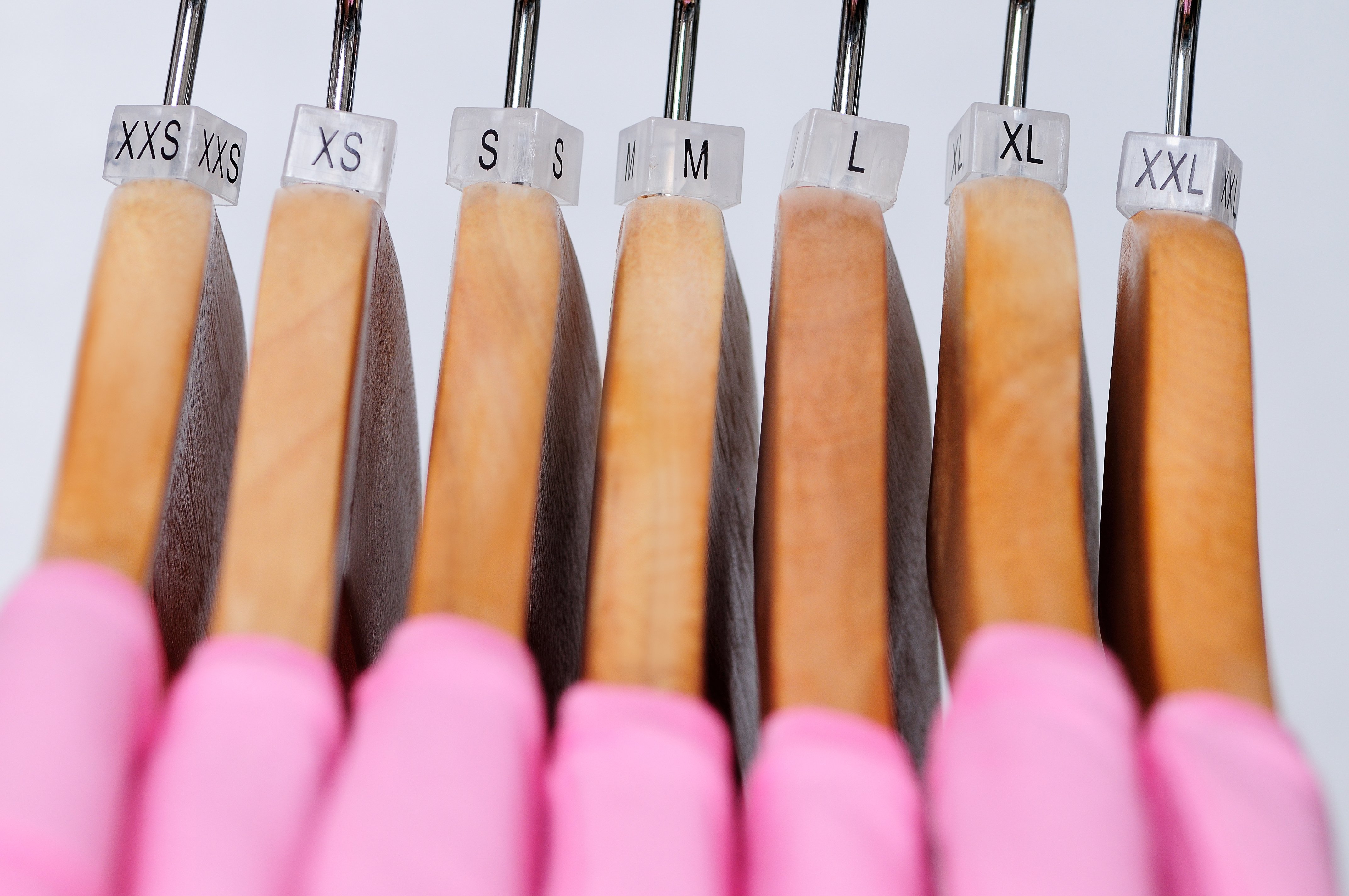 So, what is the difference?
Basically – you can be a size 6 body and still be in the fuller bust category (so to speak). Fuller Bust is referring to the size of your breasts only i.e. F cup and above.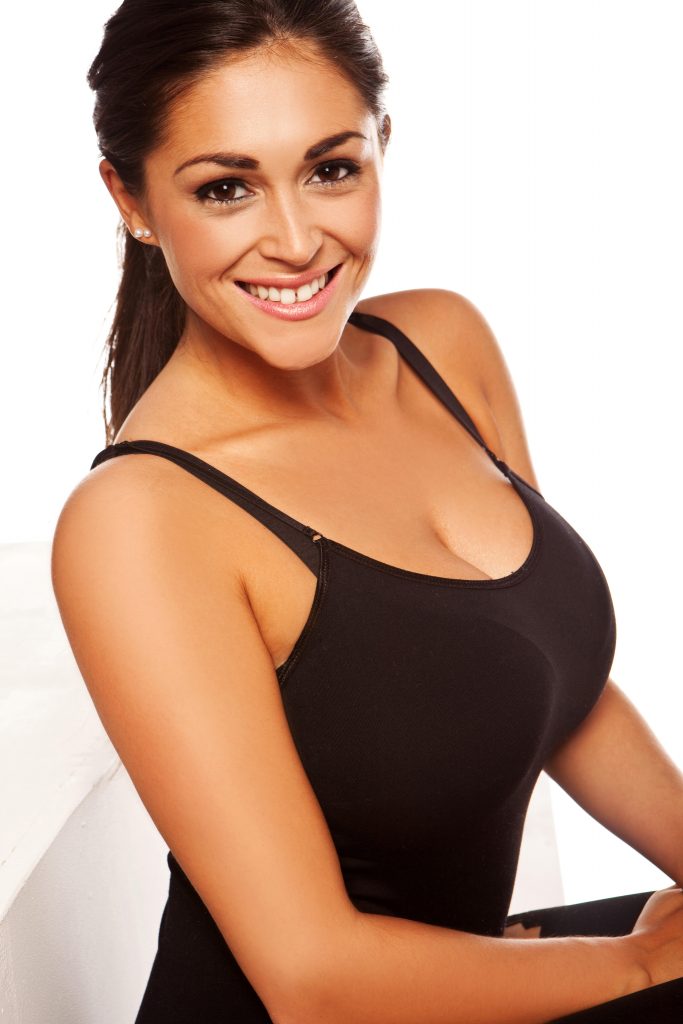 Fuller figure is referring to your clothing size or body shape not the size of your bust i.e. Clothing size 16 and above.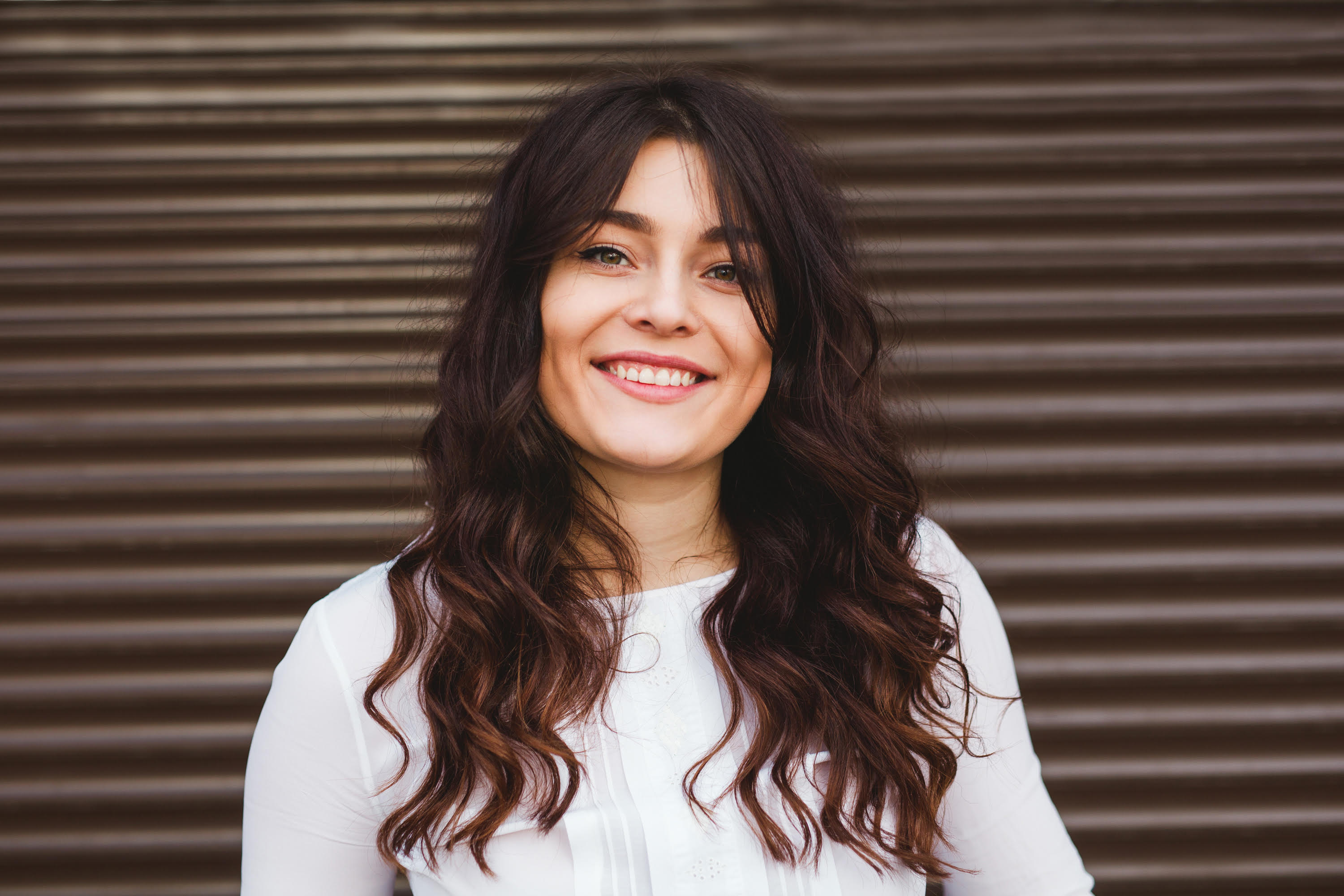 There are however, some instances though when you can be both a fuller figured and have a fuller bust.
A women falling into this category would start at approx. 38G and above.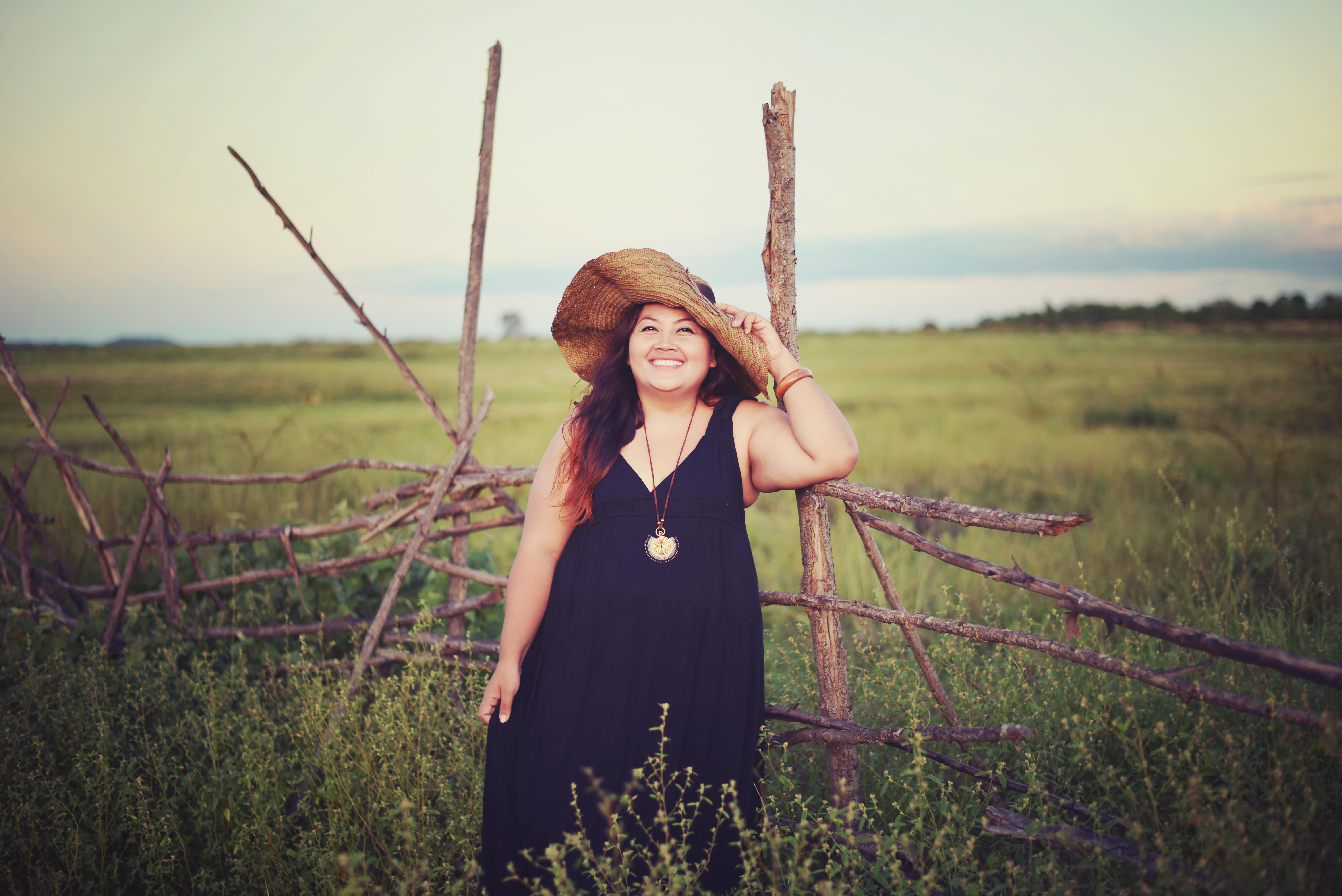 Bra design
When designing bras we keep in mind the needs of the women we are designing for, because fuller busted and fuller figured women have different needs.
A smaller framed girl with a fuller bust i.e. 30H requires extra support in the cup for lift and support, strong supportive wider straps and a wider back band. This is because her bust size is much larger in proportion to her body frame. The back band provides approx. 70% of the support and should be fitted firmly along the ribcage.
A fuller figured girl i.e. 40D will not require the same amount of support in the cups because her bust is smaller in proportion to her body size and her body frame is able to carry the breast weight better.
Bra sizes
Bra sizing can be incredibly complex and some brands have more than 70 sizes in one style. So it's important to know your size and what fits you.
It is recommended you go to a specialist bra fitter especially if you are fuller busted. These bra fitters have access to multiple fuller busted brands and have experience in fitting a fuller bust.
A good fitting bra will not only feel supportive but should feel comfortable all day long.
An added bonus is that a well-fitted bra will enhance your figure and give you a more defined shape, resulting in a newfound confidence!
REMEMBER: The letter of your bra size is referring to your bust size and the number is referring to your band size. On their own they are irrelevant and will make no sense.