No matter what you call them, they all deserve the breast (ahem, sorry) I mean best treatment! Without putting them in a box of classifications, we've distinguished several categories that usual breasts fall into and the types of bras best suited for them. We've all known them to be compared to fruits, so if you have kiwi fruits or melons – there's so much more to breasts than their size.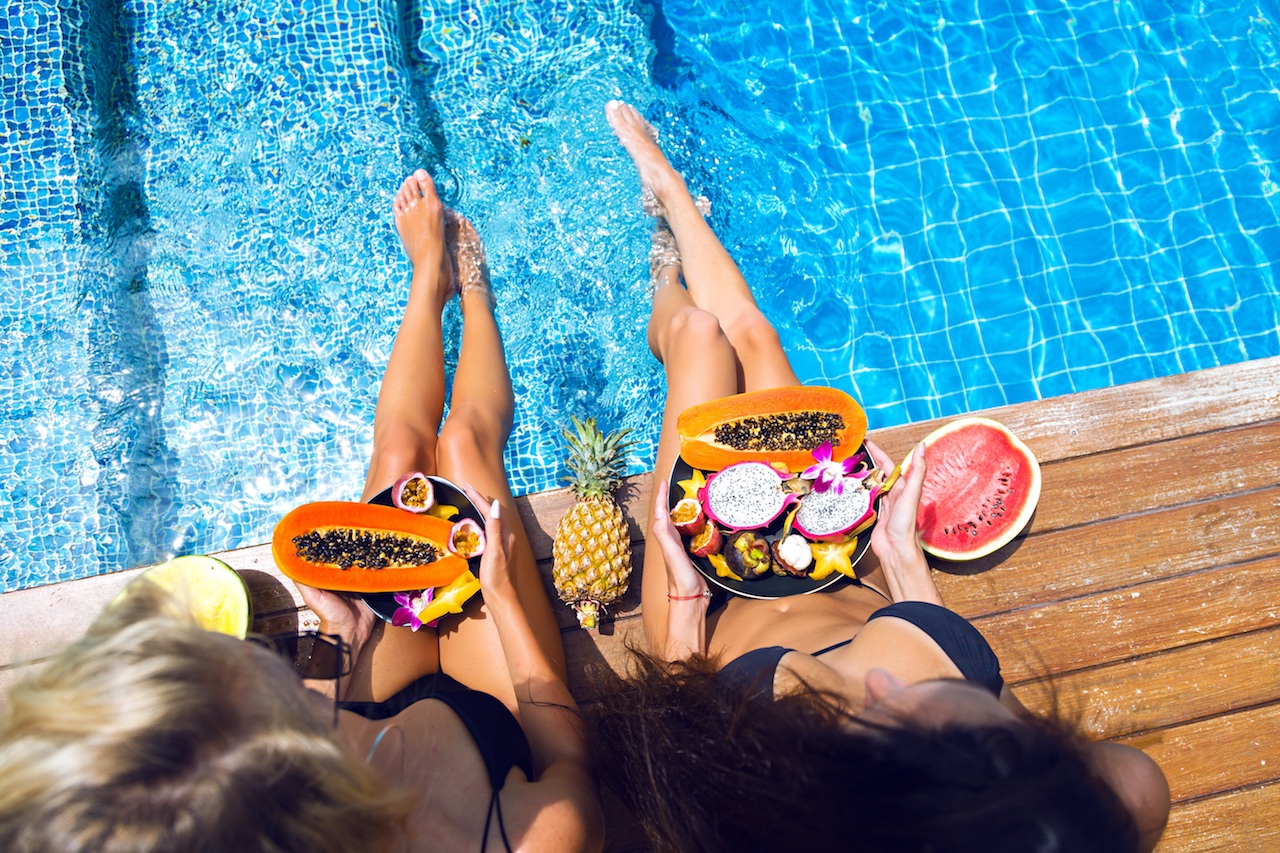 So, we've all been told that there are no two snowflakes that are the same. This is possible also true for breasts (and even on the same body). One breast is usually always slightly bigger, slightly higher, slightly further inwards, nipple slightly different shaped and the skin tone also slightly different.
As there are many different types of breasts (and body's that the breasts are located on), there are also many different types of bras for these breasts and personal and fashion preferences. See below for the 2 different classification of Shape and Position. For example: Breast can be rounded and wide set, rounded and narrow. Have fun classifying yours.
Shape:
Rounded – full on the top and the bottom, nipple is mid half way between the top and bottom of the tissue.
Tear Drop – Lower cup is fuller than the top cup, nipple is usually slightly lower than half way or facing slightly down
Slender – Shallow and thin
Asymmetric – Most breasts are asymmetric to a certain degree, some women have the proportion being greater than others.
Relaxed – Breasts with relaxed tissue and nipple facing downwards
Position:
Please note that you can be 2 of the following categories also.
Wide Set – Bulk of the breast tissue is sitting further towards the underarms
East West – Nipples and breasts are facing / pointing outwards
Narrow – Bulk of the breast tissue is sitting towards the center front
High – Breasts are positioned higher on the torso
Low – Breasts are positioned lower on the torso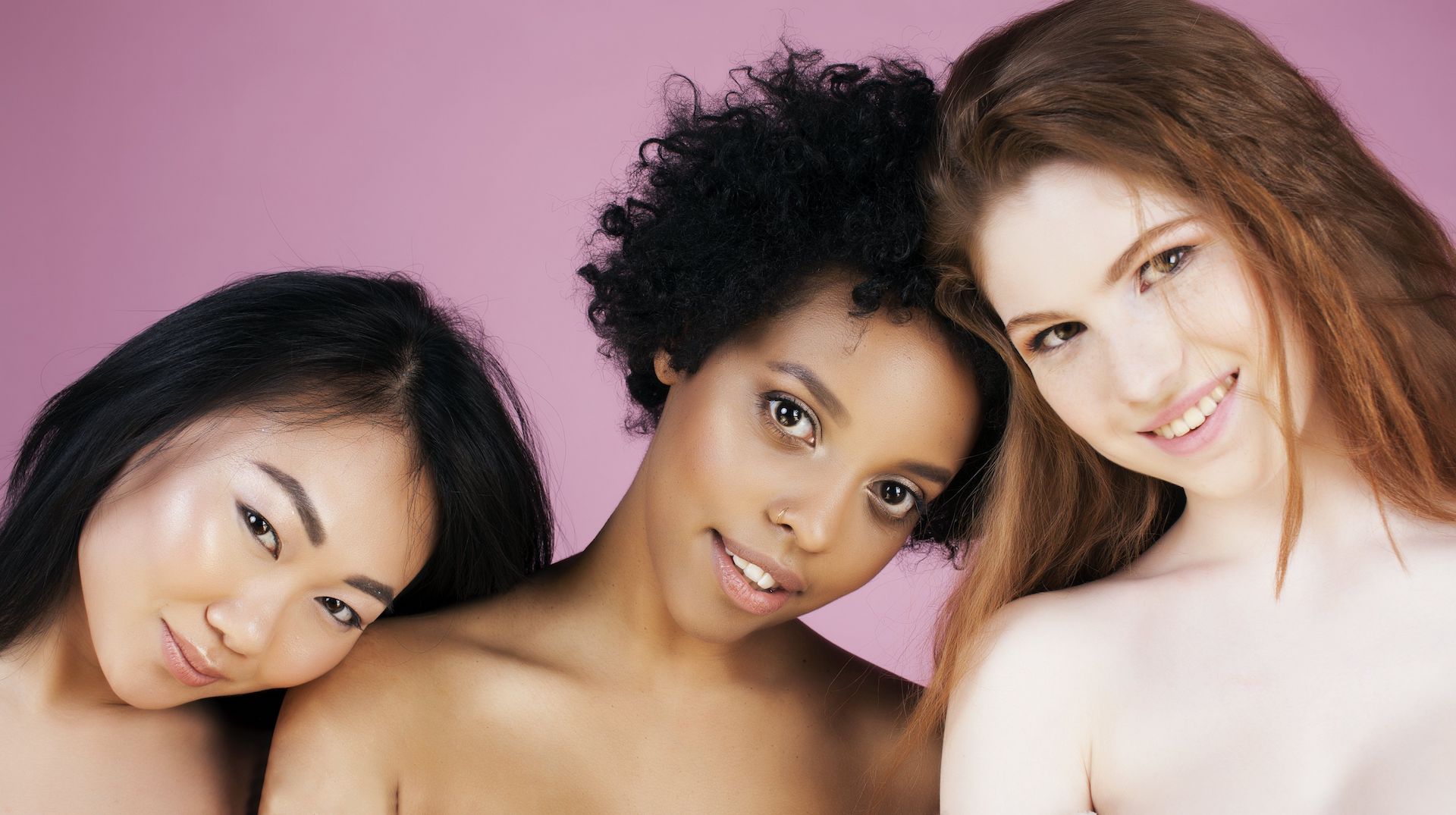 Following are a few of the different Types of Bras and the shapes that they are better suited for:
Everyday shape: The straps attachment is closer together, giving a more triangular shape to the bra. Better suited for:
Tear Drop
Asymmetric
Wide Set
East West
Low
Balconette Shape: The top line of the cup is more straight across and the straps attachments are wider apart. Better suited for:
Rounded
Slender
Relaxed
High
Narrow
Wire free Bras: These are comfortable as they do not have a wire, but can offer a similar support.
Rounded
Tear Drop
Narrow
Wide Set
Contour Cups Bras: These have a foam or spacer preformed moulded cup that defines the shape, rather than the breast. Better suited for:
Tear drop
Slender
Asymmetric
Relaxed
East West
Low
High
Whatever your breast shape or position – choose a bra that you are comfortable with, fits you right and are happy with, and you are sure to be taking care of your breasts the right way.