Whether they are born with them or not, flaunt them or not, here's a few of Sugar Candy's favorite celebrities, actors, models and A-listers, and why we love them.
We've added in their bra sizes for reference because sometimes, it's hard to tell depending on whether they are covering up or showing off their birthday suits. The media is pretty good at falsely labelling bra sizes (and breakups for that matter).
If you're a celebrity, self made or accidental; sometimes it's pretty hard to hide the fact that you have a fuller bust, so why not embrace it (or them)? Let's take a leaf out of their books for style, dressing and attitude when it comes to the bosom, bust, cleavage and decolletage of these gals that are sprawled across our Instagram, Facebook, Twitter, YouTube and E! News. It's hard to avoid them and sometimes even harder to look away.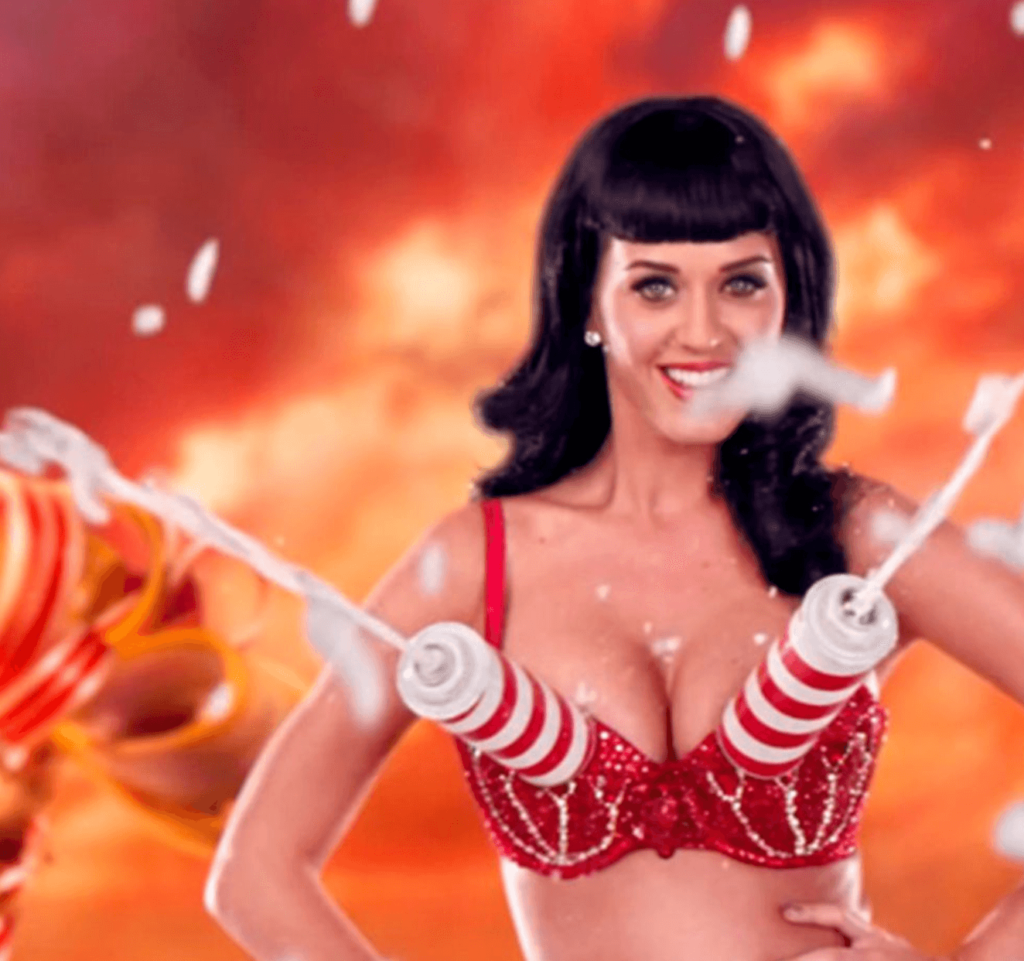 Katy Perry
Bra Size: 32F
She's not afraid to flaunt them for fun and giggles as seen in her music videos and other displays of appropriate side boob. We love her for her comedic approach to the music industry and life in general. She's never been bashful about those jugs or are they cream cans …?
Christina Hendricks
Bra Size: 34K
Commonly known as Joan for her role in Mad Men, she's cleverly condoned her figure and advantageously embarked on her acting career ever since. We love her as she hardly ever covers up her cleavage and is always beautifully yet sassily dressed. The ever so classy lady is although one of the fuller busted actors, the most tastefully depicted too.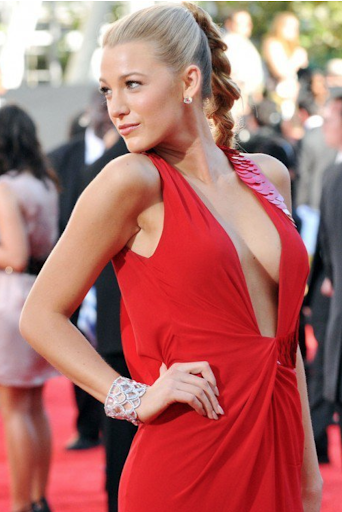 Blake Lively
Bra Size: 34F
Whilst only being a size 34F. Blake has bedazzled us on screen with every swoon worthy male actor there is, and married one of the best too. Her nipple skimming outfits from her career launching 'Gossip Girl' days to her breastfeeding advocacy make her one of the best. Blake! What's not to love?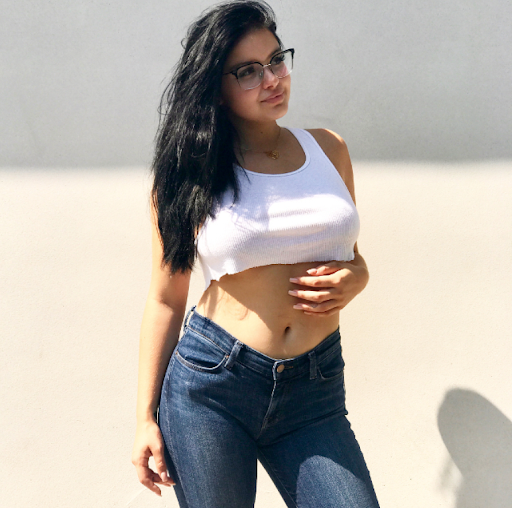 Ariel Winter
Bra Size: 32D
Modern Family star (is there a casting similarity here?) has actually had her breasts reduced. It's a pity she couldn't find a bra to support her but made the call because of ongoing back pain. We love her for having the courage to go through with the reduction surgery against snooty agent's advice not to. We hope you like your new ones too and it seems she does.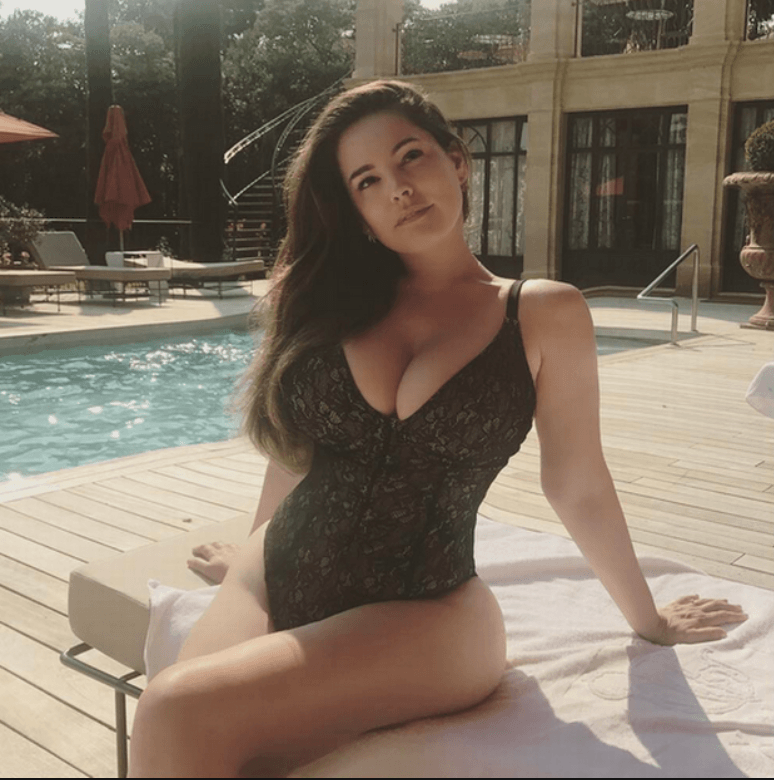 Kelly Brook
Bra Size: 34H
Since being a model from a young age and posing for lingerie spreads a-plenty, the fuller bust iconic gal has posted pics from vacations and been the latest cause of body shaming. We love her for her responses quoting "I have thick skin" followed by a crying emoji. When you're putting yourself out there (no pun intended), we salute you for your ability to keep on rocking your message of 'everybody is beautiful'.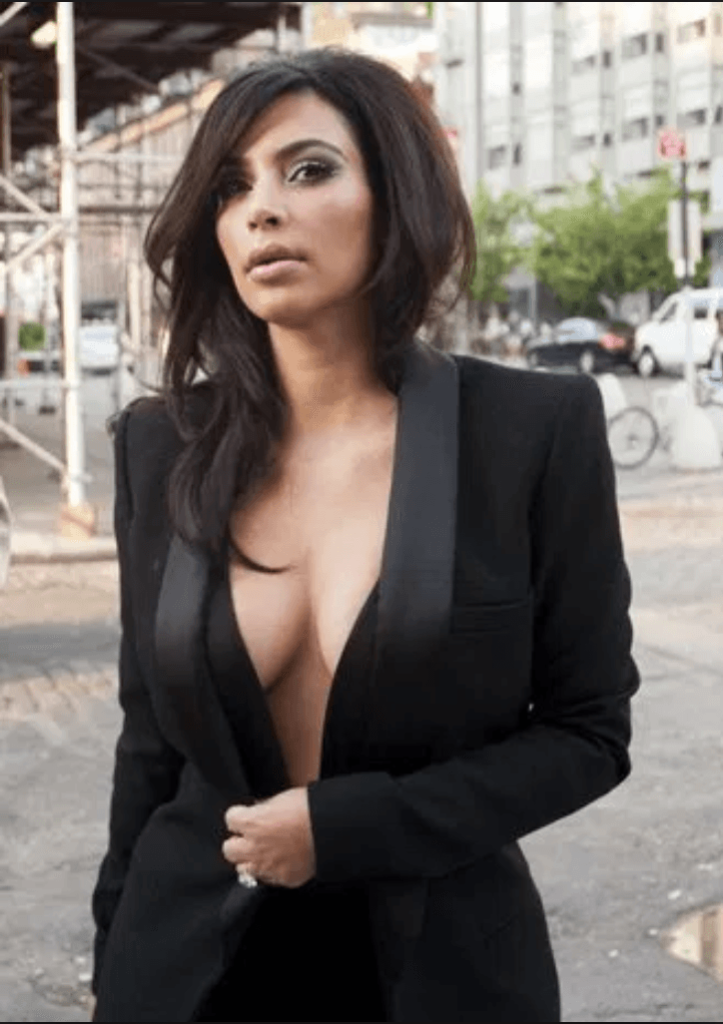 Kim Kardashian
Bra Size: 34E
The natural assets of Kim are debatable but she does serve them well. We love her as she reminds regularly that it's ok to be forgetful and sometimes forget your bra. Being constantly snapped by paparazzi, it's amazing that there's never a bad shot, and we'll keep on looking just to check. Such finesse 100%.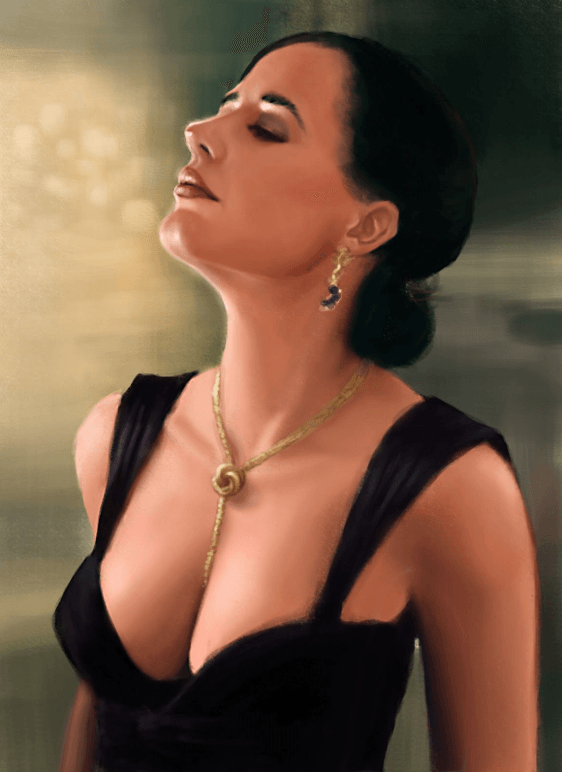 Eva Green
Bra Size: 30G
I couldn't make a list of celebrity breasts without including a busty bond girl. We love Eva for her disappearing necklaces – is it a diamond, is it a pearl? No wait it's just her cleavage. Had to add a superman quote in there somewhere. Sorry, wrong movie.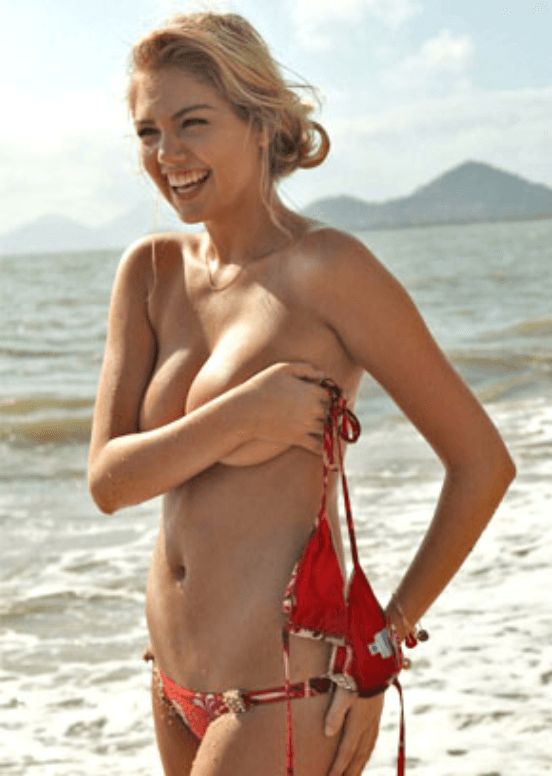 Kate Upton
Bra Size: 30G
The lovely busty Kate was discovered by Sports Illustrated. We love her not only because she's gorgeous, looks great in a bralette, she can act and above all, has a sense of humor.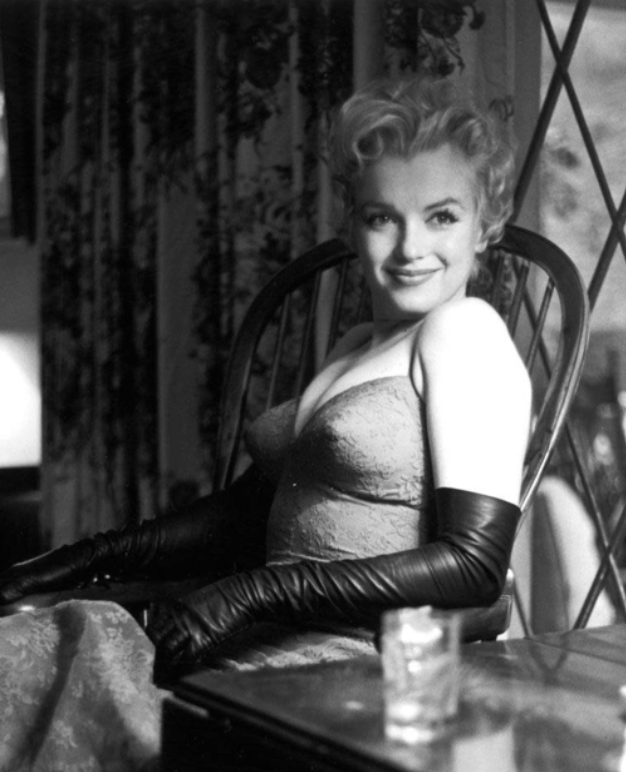 Marilyn Monroe
Bra Size: 36D
The bullet bra and the discovery of elastane (aka spandex) was modeled appropriately by Marilyn and others in their era. We love her for her trendsetting courage.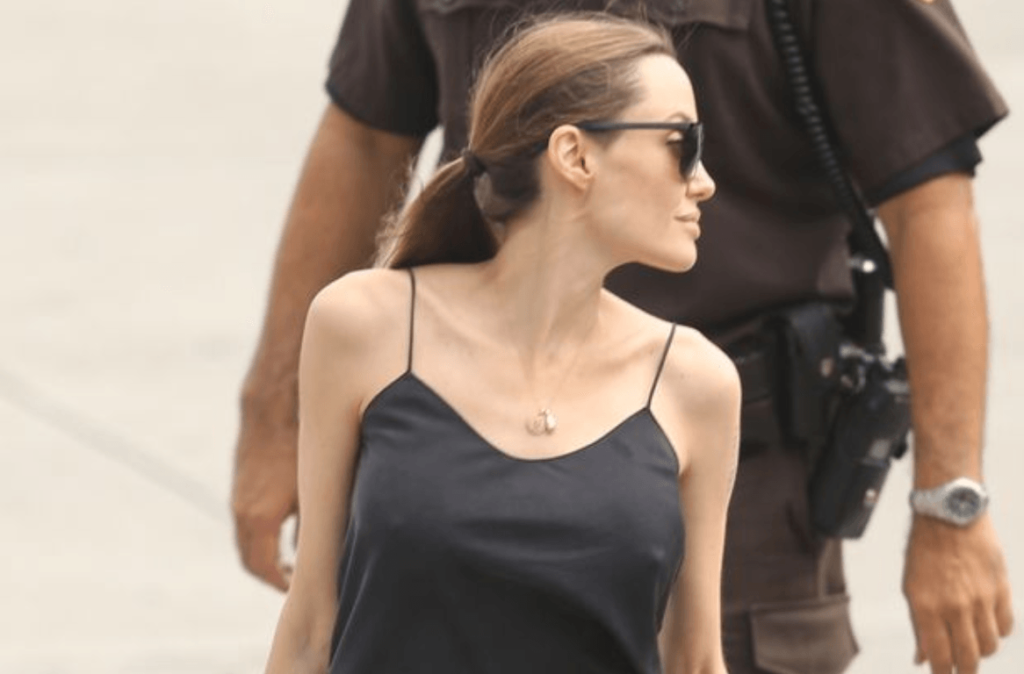 Angelina Jolie
Bra Size: 34E
Although being in the headlines some years back for an elective double mastectomy, we love her bravery for fighting the cancer battle head on.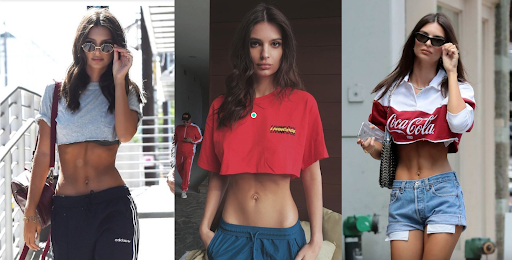 Emily Ratajkowski
Bra Size: 26E
With abs like that, why not show them off? She is famous for sporting the underboob crop and everyone is waiting for those boobs to pop out underneath; hence the appeal. We love her for her shotgun wedding and ability to wear what would look completely daggy on practically anyone else.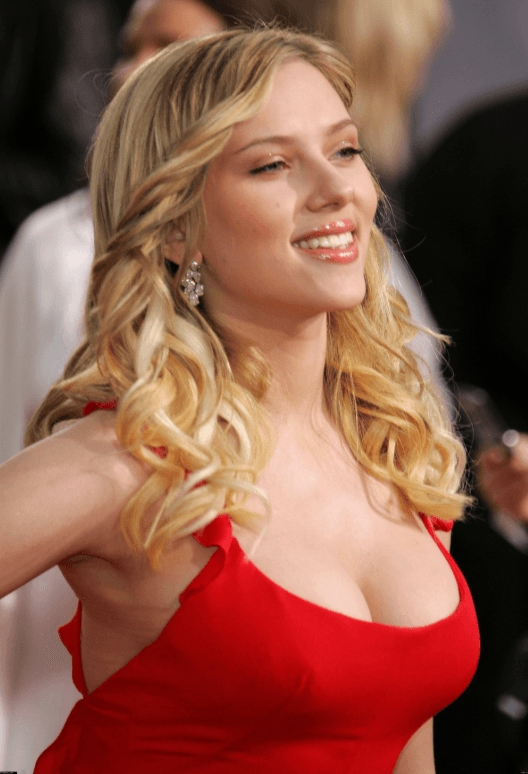 Scarlett Johansson
Bra Size: 32F
Sultry Scarlett revived the blonde bombshell with her movies and music. Her dresses and photo shoots are always provocative and revealing. We love Scarlett as she never misses an opportunity to flaunt it.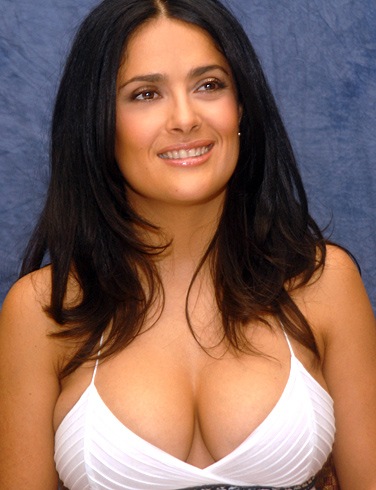 Salma Hayek
Bra Size: 30F
The petite actress has frequented our screens with her nudity. We love Selma as she's never been bashful or regretful about it. Boobs are boobs she says, no matter the size.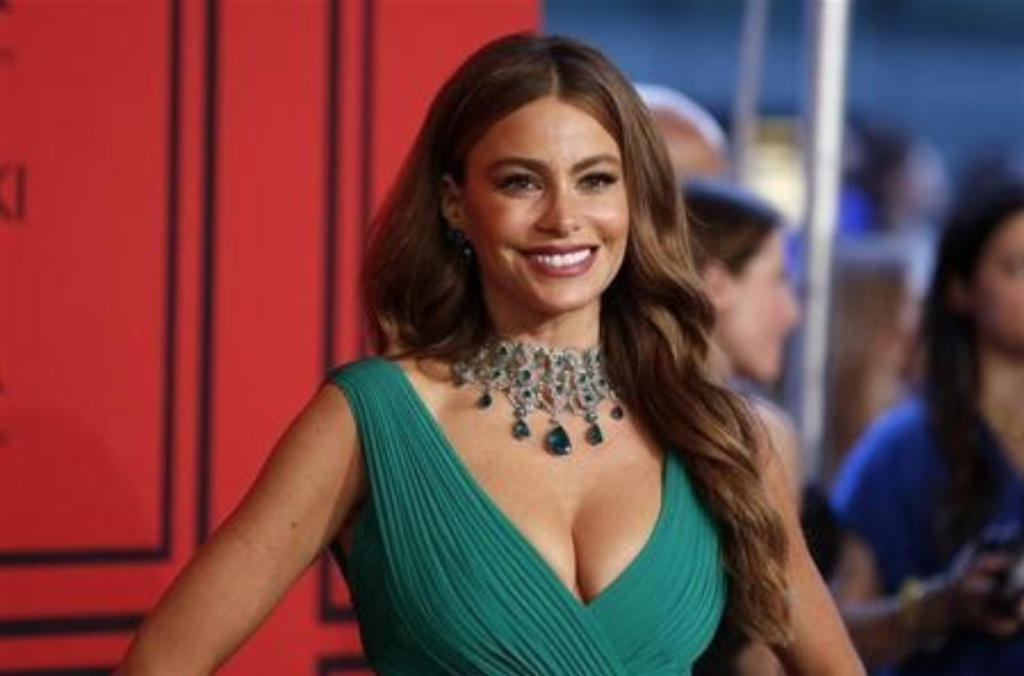 Sofia Vegara
Bra Size: 34G
A Colombian beauty starring in Modern Family to launch her acting career. With a natural bust, she's had a hard time finding bras throughout her life but a not-so-hard time finding dates. We love her ability to look sexy and respectable at the same time.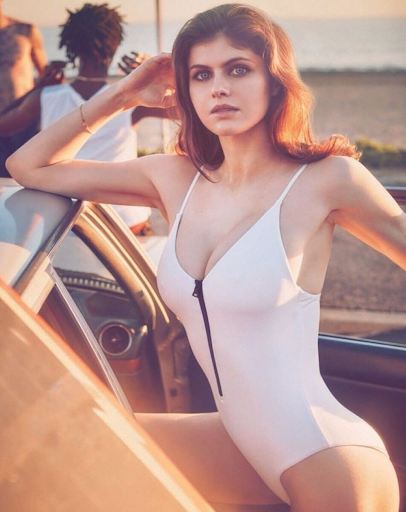 Alexandra Daddario
Bra Size: 32G
It just wouldn't be a big boob article without a Baywatch star in here. We love her as she rocks the girl-next-door sweetheart look paired perfectly with bedroom eyes.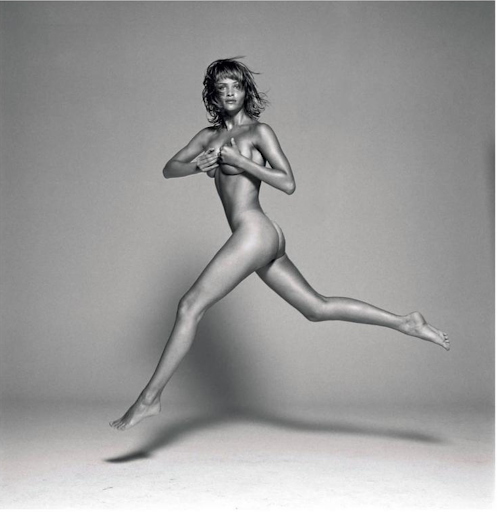 Helena Christensen
Bra Size: 30F
Whilst being one of the famous 5 supermodels – aka – 'I don't get out of bed for more than $10K' models, she also graced our screens with video clips. We love her dynamic, lateral thinking and the fact that she's now on the other side of the lens.
Kat Dennings
Bra Size: 34F

Being thrust into stardom thanks to Thor, not literally folks – joke there. He's not real but apparently hers are. We love Kat for her style and grace and for giving reinventing the cleavage squish. Thanks Kat!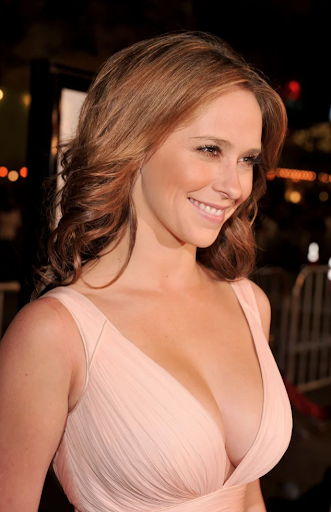 Jennifer Love Hewitt
Bra Size: 30F
This petite and tiny framed chick has graced us from Enrique to prostitution on screen and we can't help but love her. We love her even more because she's managed to insure her boobs for $5M. You go girl! Protect them assets.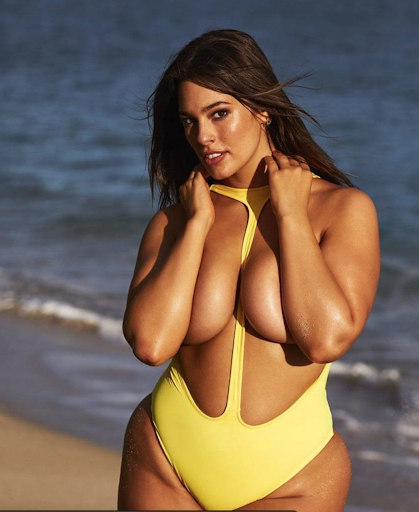 Ashley Graham
Bra Size: 38E
Sports Illustrated went out on a limb with Ashley and was backed the entire way. We love her as she's funny and constantly growing thicker skin from trolls around the world about her body. We love her relentlessness to never back down. Speaking of backs; do you think she knows her swimsuit is on back-to-front. Who cares?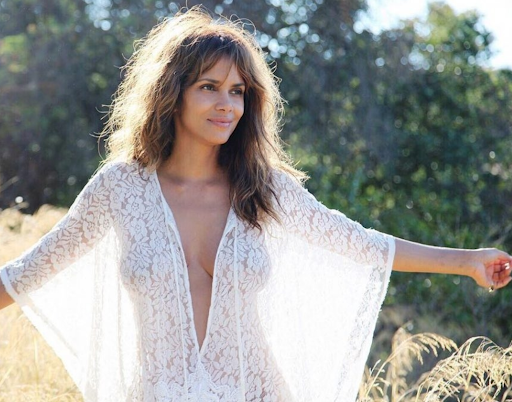 Halle Berry
Bra Size: 36F (current)
Like a fine wine (get it? Berry flavoured). We love Halle with her vast acting ability with dramatic scenes through to nudes and then some cray-cray sci-fi just to mix it up. We love her as a mentor to show us how to flaunt what you've got (and then some) no matter your age, size or if you're pregnant or not.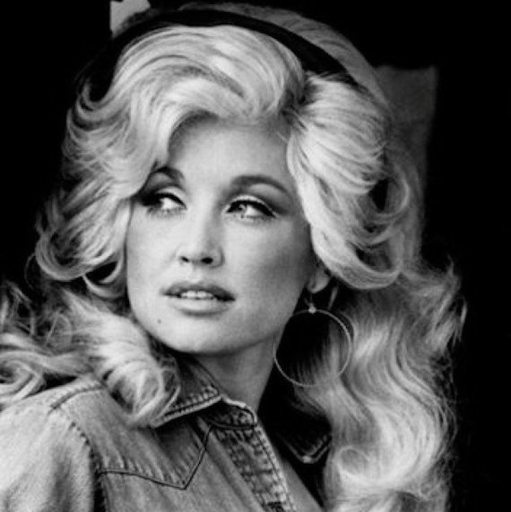 Dolly Parton
Bra size: 28M
An icon who is known for her singing as much as her boobs. She was always a country girl and when she sang, the whole world took notice. We love her because when she was told to amplify herself – she did indeed.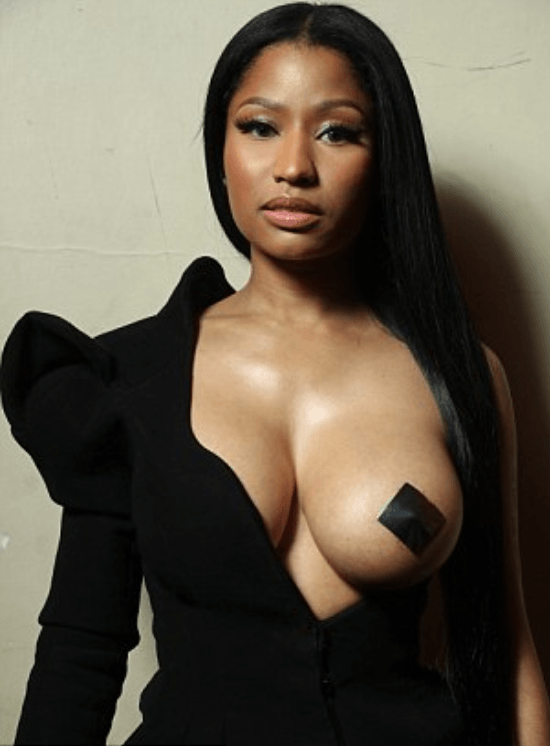 Nicki Minaj
Bra Size: 34F
The complete bod of Nicki Minaj is a work of art, as is her music, lifestyle and wardrobe. We love her jaw dropping hourglass silhouette. We can all take a page out of her book or lend her a shirt, whatever….
Other terms and Appendix:
Side boob – when your boob falls out the side of your clothing.
Underboob crop – An article of clothing that is not long enough to cover your boobs, therefore your boobs show at the lower edge.
Hungry cleavage – when something disappears between your breasts.