Welcome to the year 2020. Life these days sounds like a B grade movie, but each day doesn't need to be that way. Here are some simple ways to ride out home life and practice self-care without tearing your hair out.

We've all been told to physically distance ourselves from others, so here are some tips on how to do this whilst still remaining socially active.

1. Stick to your groove
Even though you don't have to wake up early, try and get to bed on time and stick to a 'working day' routine. If you do this, it will make going back to normal much easier and you'll avoid that jet lag feeling.

Try to eat your meals at the same time as you normally would. Now's the time to try that recipe you've been thinking about or freestyle it and use up some ingredients from the back of the pantry.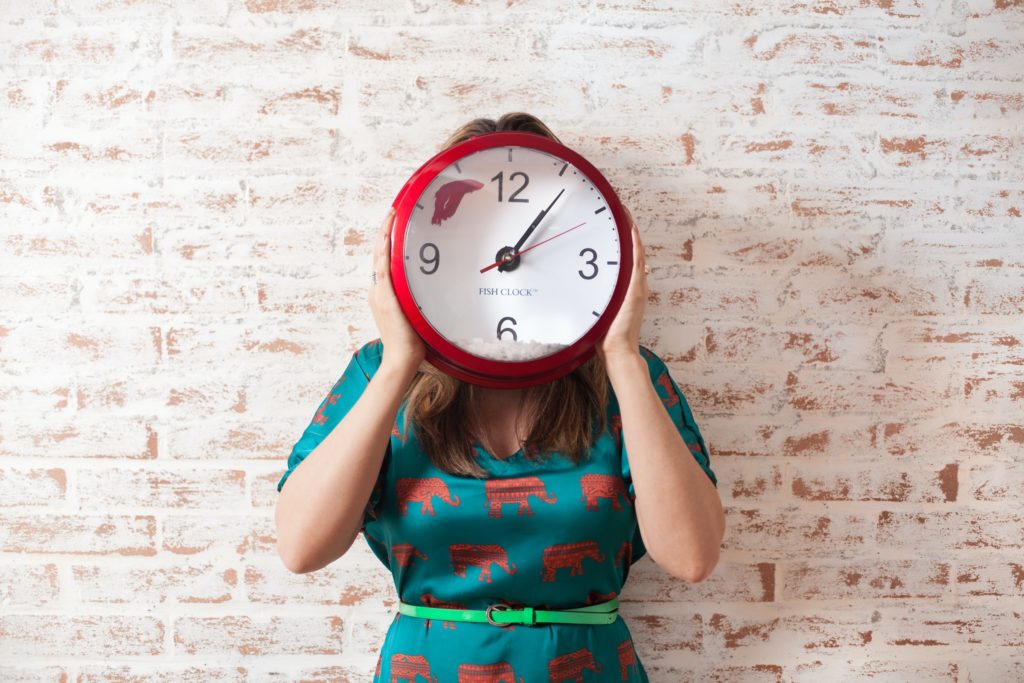 2. Move it
If you can get outside—great. All you need to do is actually sweat, so do whatever works for you. Vacuum, scrub the bathroom, put on some music and dance like no one's watching (they're probably not). Even if you are sitting, working or watching tv—move your arms or your legs and get stretching.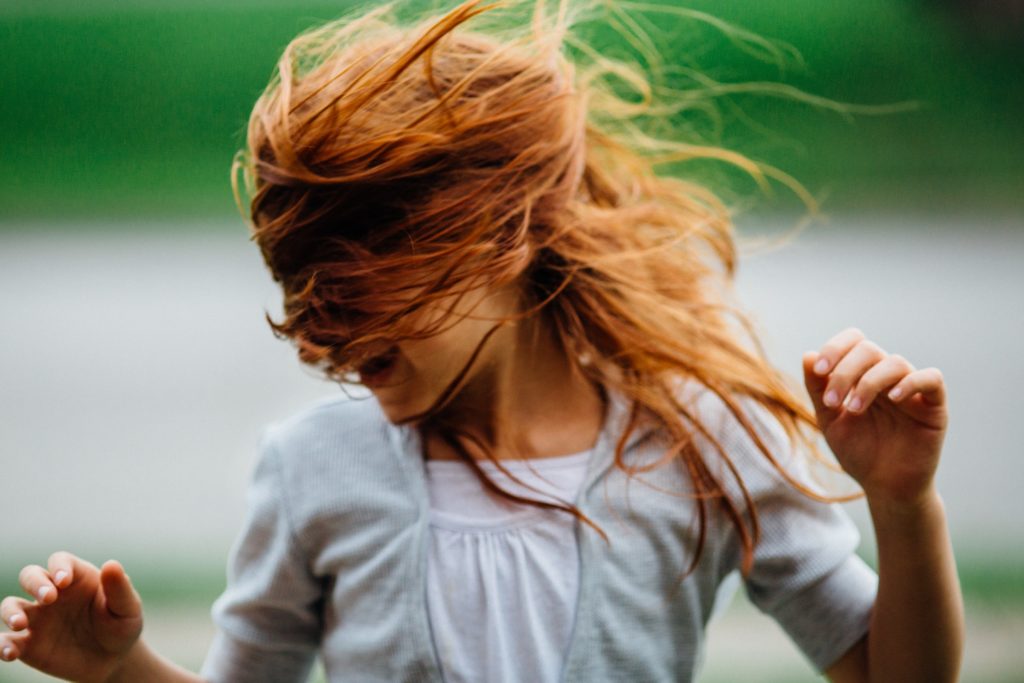 3. PJs are for sleeping
Get dressed for the day, and if you feel like it, go as far as doing your hair and makeup. Have you been dying to try a triple braid? Now's the time. Pop on a tutorial and away you go.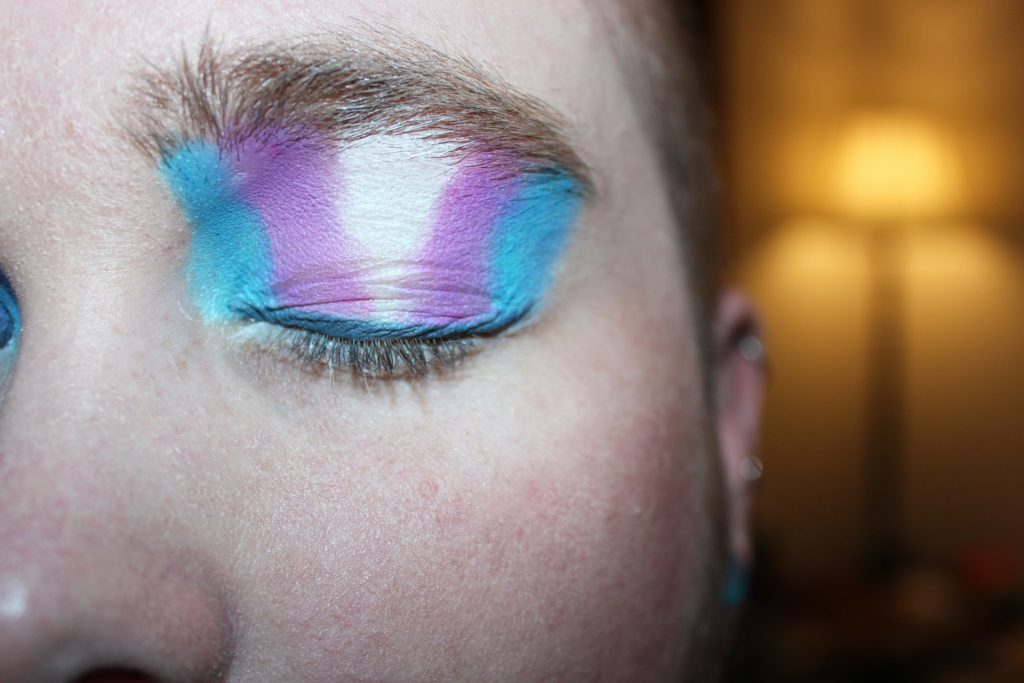 4. You're not alone
Even though you're by yourself (or with the same few people), take comfort in knowing that everyone else is in the same boat. Reach out to that cousin you haven't spoken to in ages. Yell a big hello at the person walking their dog. Make a sign in your window to make passers by smile. Plan a Zoom meeting with some friends from school. Call your mum.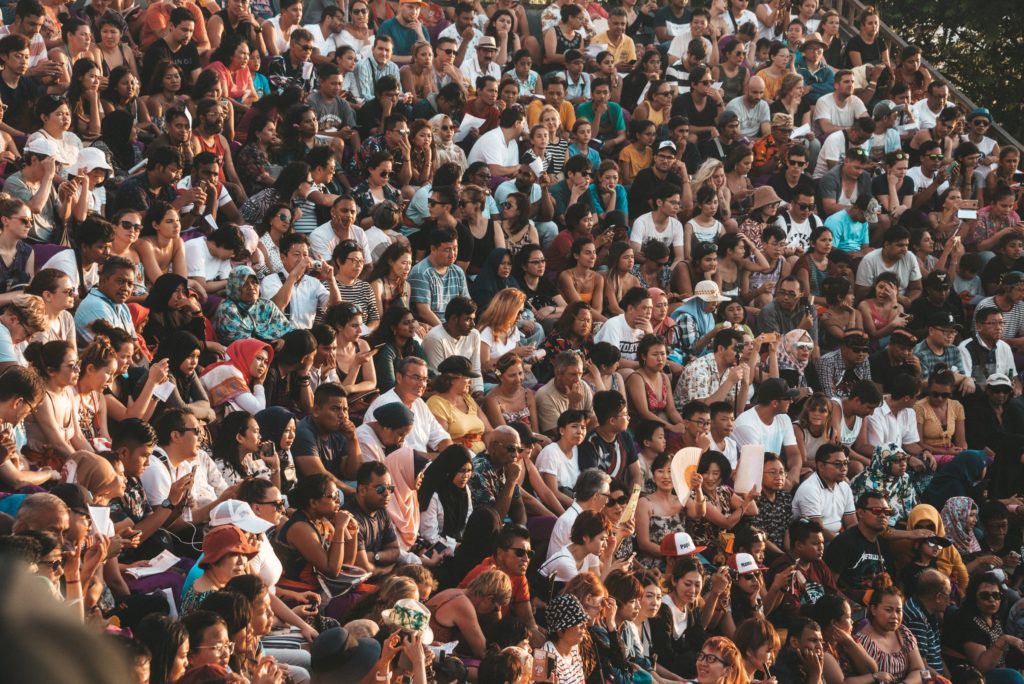 5. Procrastination station
Fill in the blanks and get cracking.

"I've always wanted to…….."
"I've been meaning to …….."
"I've never had the time to …….."
"I'd love to learn how to …….."
"I'll do …….. when I've got time"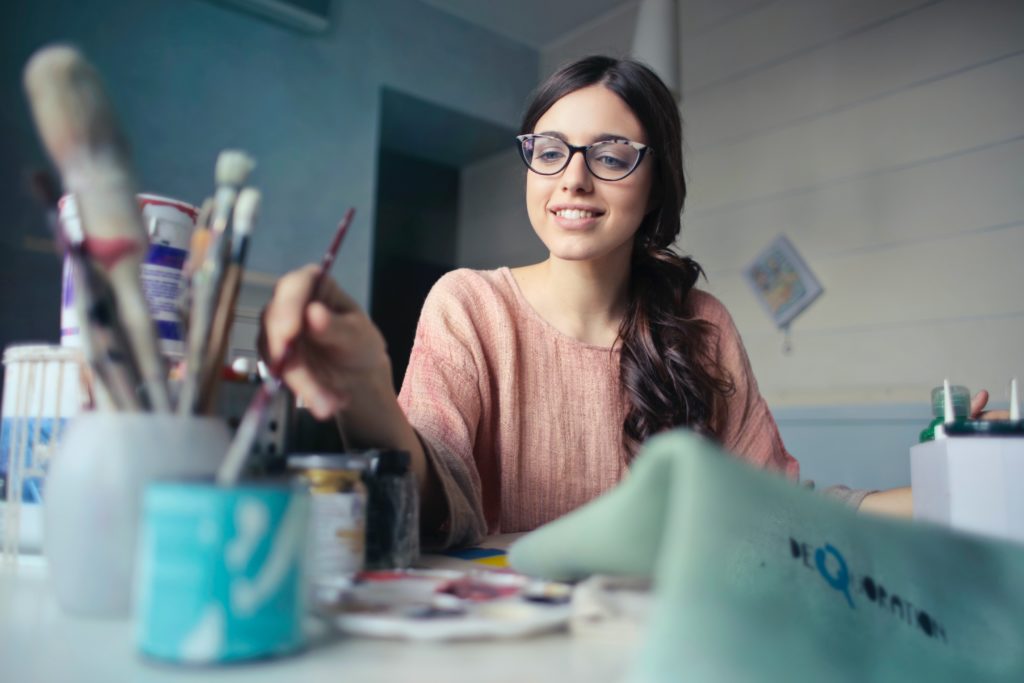 6. Kondo time
Spring clean your home and as Marie would say, 'if it doesn't bring you joy – get rid of it'. Try not to throw out your working from home computer though. Rearrange your room or kitchen to how you have thought might work and if it doesn't work, you can always change it back tomorrow. A little procrastination at this stage can be extremely helpful.

"A clean desk is a sign of a true procrastinator." – Thomas Edison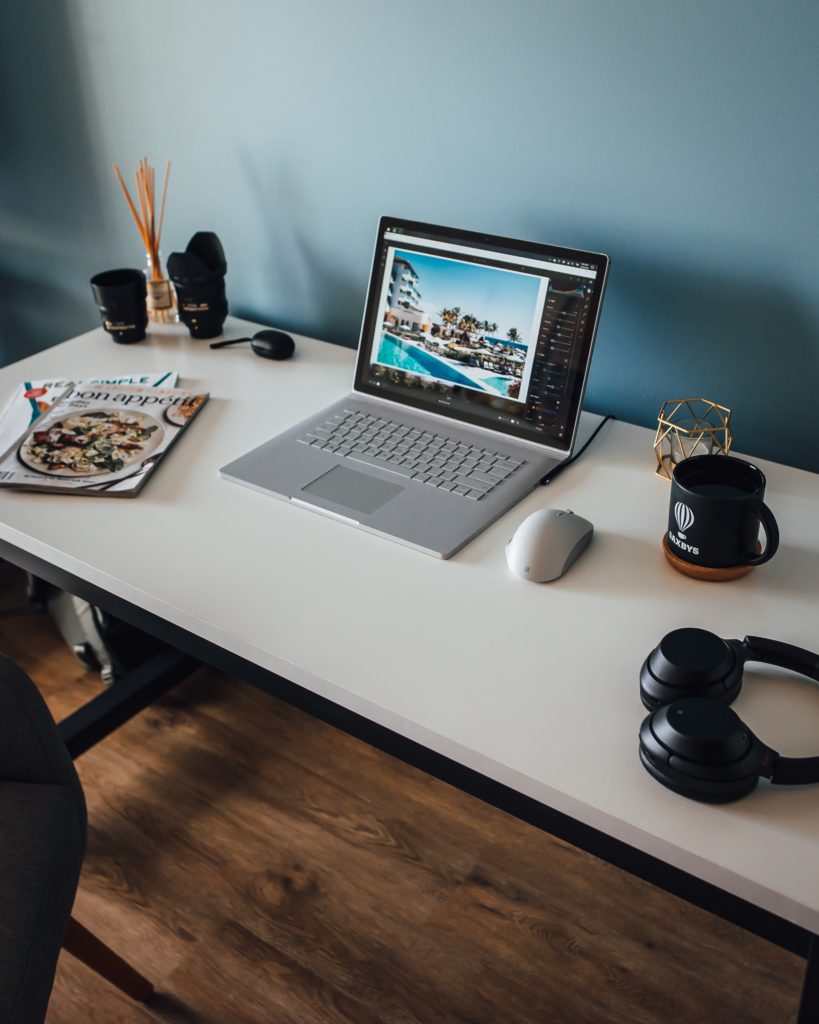 7. Water is life
Water your plants, have a shower or a bath and drink some every 15 minutes.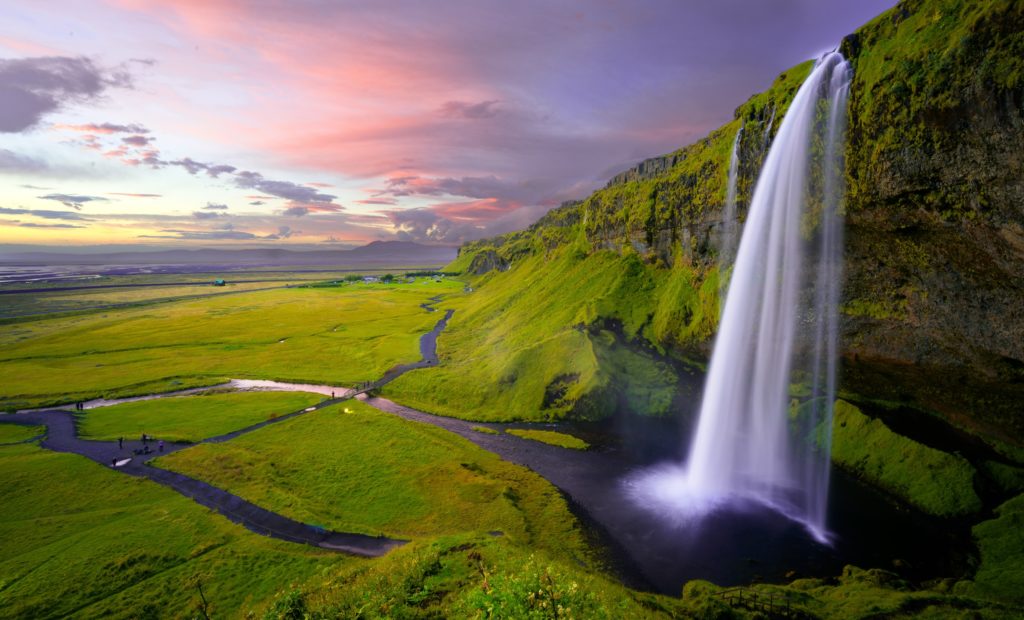 8. Plan your weeks
Don't be a hoarder. Sharing is caring. Make sure you have enough groceries to last so you're not tempted to go to the shops. If you find that you've forgotten something, try and live without it by getting creative with other items in your house.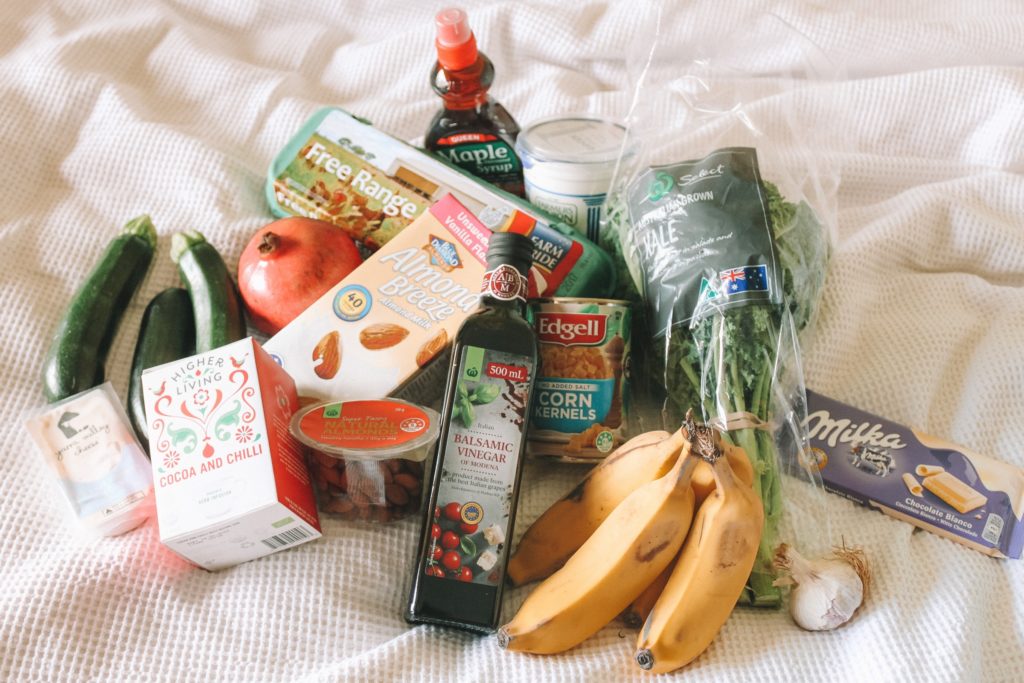 9. Go on holiday
If you can't physically get there, then mentally go there. Head to Morocco and eat a lamb tagine.
Go to Vanuatu by turning the heater on, putting on your swimmers and making yourself a pina colada.
Visit Costa Rica by putting on your hiking shoes, backpack and sunscreen and hiking all over the lounge room, climbing any bits of furniture that are in your path.
For some extra fun you can take some selfies and upload them for giggle points.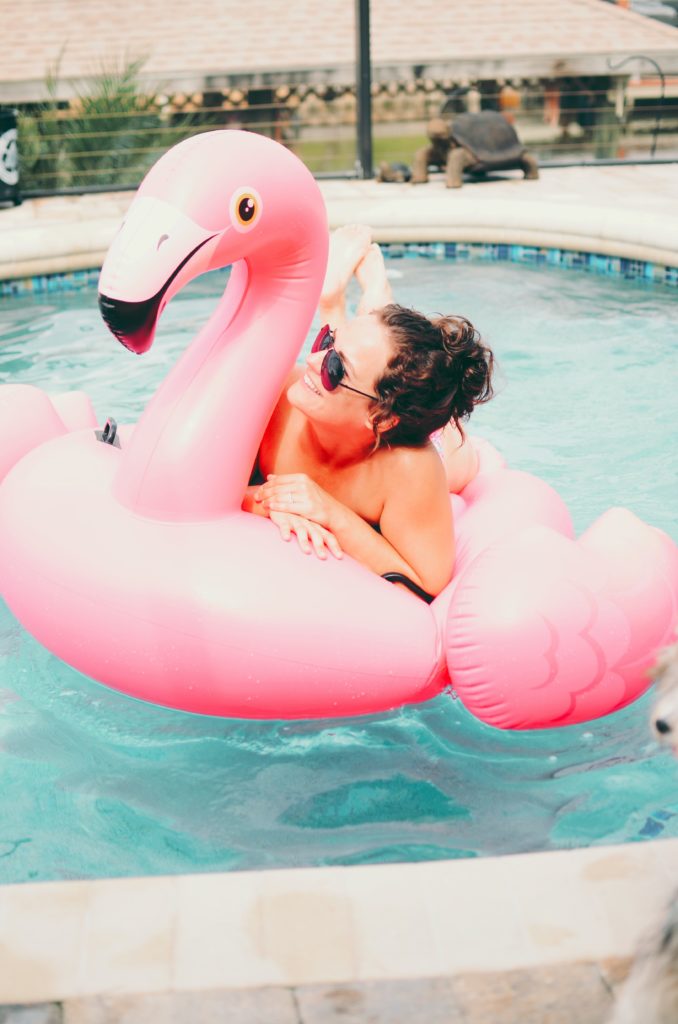 10. Take extra vitamins
Even if you are eating super healthily, it's a good idea to take some immune boosters and multi vitamins to help support you when isolated. It's amazing what the outdoors can do for you and our bodies miss it when we are on the inside.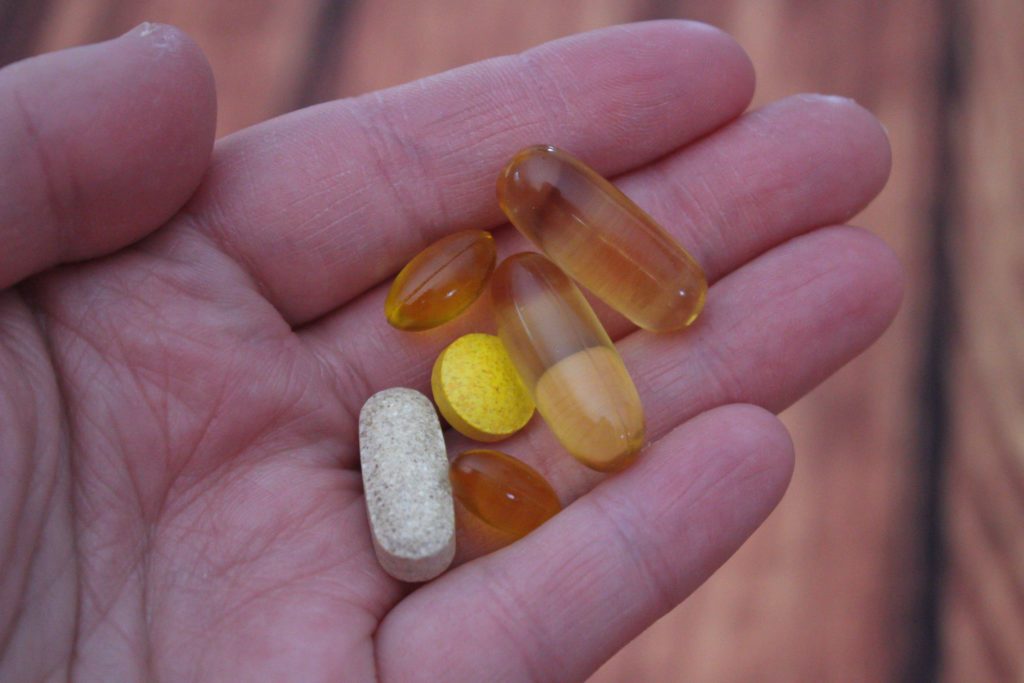 11. Socially unacceptable
Try and limit the amount of time you spend on media in general. It's easy to get caught up in influencers' home exercise life or the doom of the news. Instead look up a brain teaser game or IQ test to pass the time. A little bit of brain power can go a long way.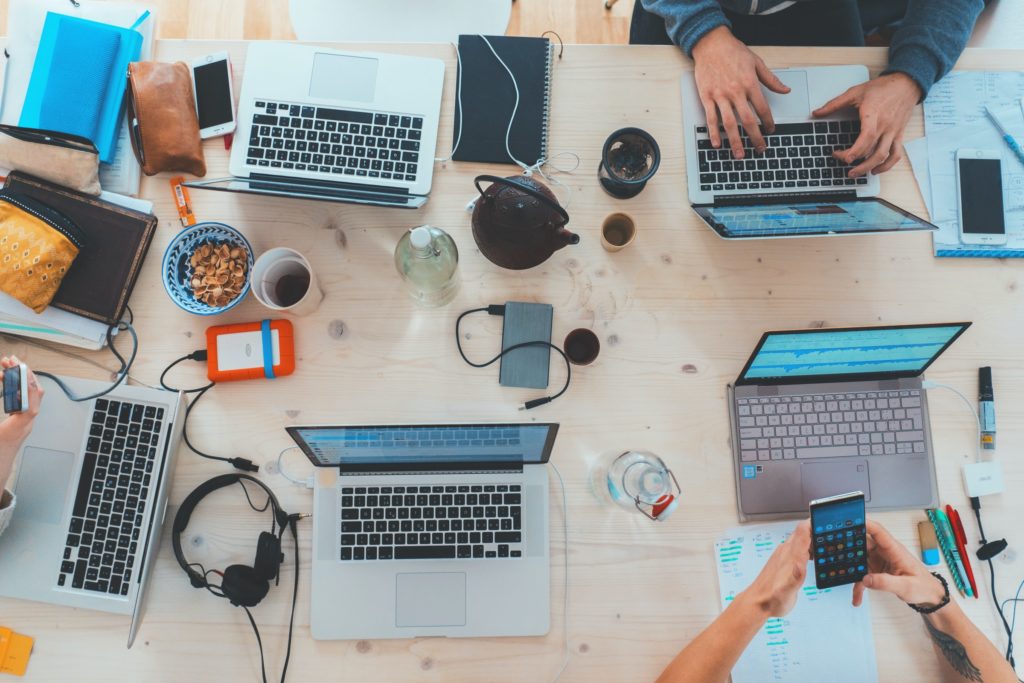 12. Is this a joke?
No, seriously…

Sometimes you just have to laugh it off. Try and find some humour in your day and pass it on. Post a funny meme, watch a comedy or YouTube a comedian.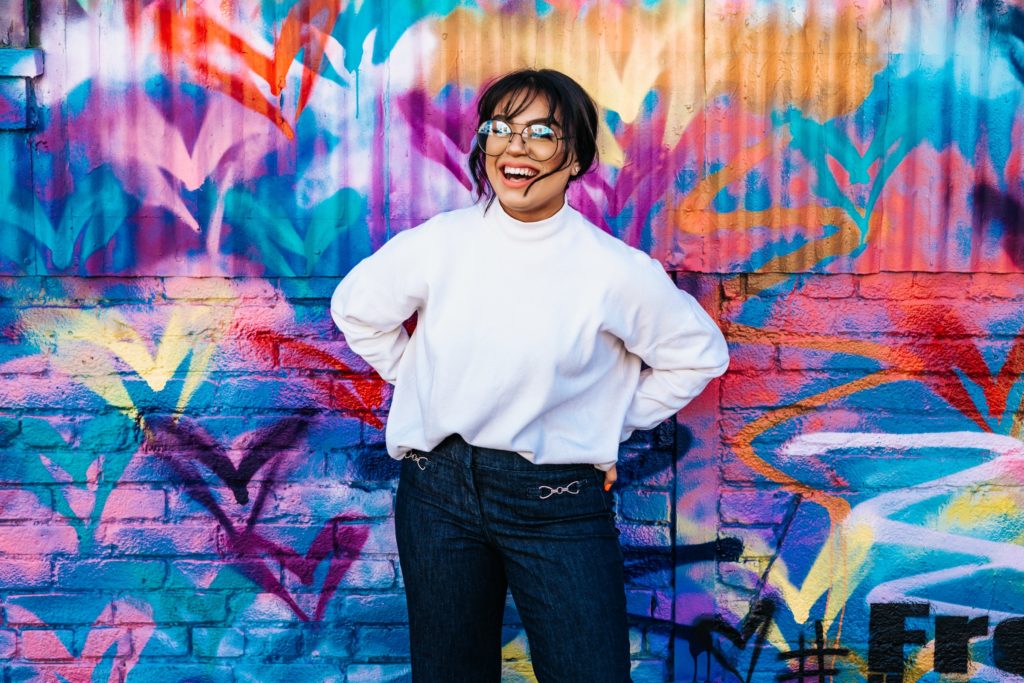 We will get through this together if we can all abide by the rules. Take care of yourself and your loved ones. When we are on the other side (the outside), we'll appreciate all of things that we've taken for granted.

xx