If you are small busted and reading this because you want a fuller bust, stop now. For all you ladies with a full bust and you'd like to know some exercises… keep reading.
If you do have a fuller bust, there is actually no excuse not to exercise. There are plenty of exercises out there if you do not have a supportive bra, and there are also plenty of supportive bras too. So let's get to it.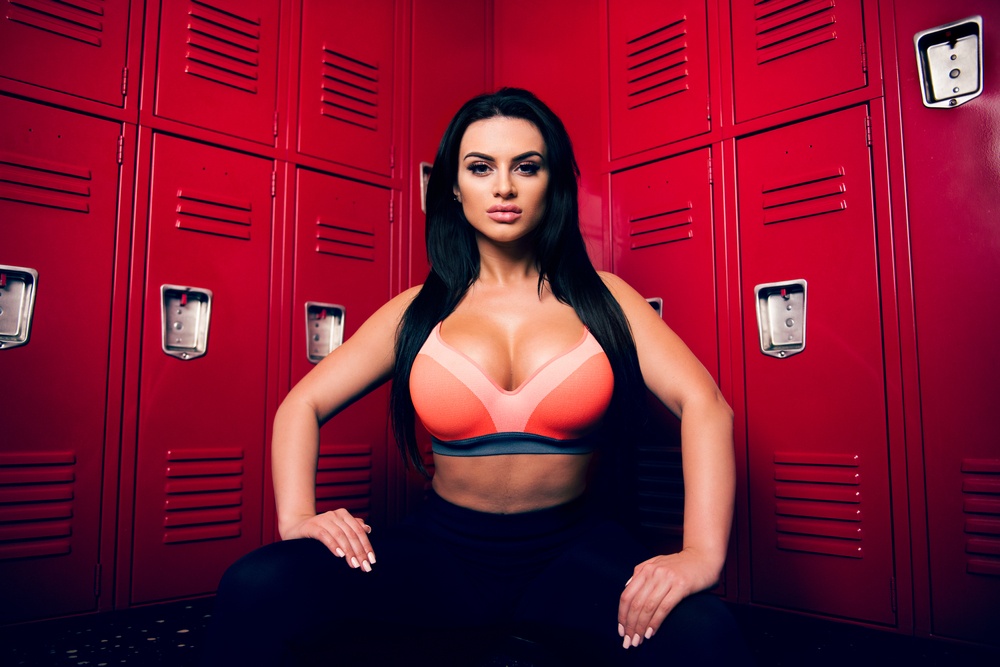 HIIT
If you're looking for Cardio then try a low impact HIIT (High Intensity Workout). It's best to do these in true HIIT format, which is 40 seconds on, 20 seconds off for duration of 40 minutes. You are allowed 2 breaks of 60 seconds each. The purpose of this is to maintain a high heart rate throughout the workout. This method has been proven to burn more calories because of its 'afterburn' or EPOC 'Excess Post-Exercise Oxygen Consumption'
If you are just starting out doing HIIT then here's a few tips:
Start off slowly and at your pace, then exert yourself when you're comfortable
Do exercises that you like mixed with some that are out of your comfort zone
Keep it interesting
Fuel up properly and make sure you drink plenty of water
Listen to your body
Tabata
Similar to HIIT but in shorter spurts. These intervals are 20 seconds on and 10 seconds off. Designed specifically for ultimate burn, the actual exercises are usually difficult to do. Try this link for a fun Tabata work out.
If you intend to do high impact exercising such as horse riding, running, boxing or burpees, then make sure you are well supported in a comfortable high impact bra that fits you. Try the bounce factor in the changing room to see the difference between your normal bra and a good sports (not a crop top) bra, you'll be amazed.
Walking or hiking
A great stress relief is to go for a walk, as long as it isn't a power walk (unless you have a good bra on). Try a walk off the beaten track or better still, try a hike off the beaten trail. Get lost and exhilarated.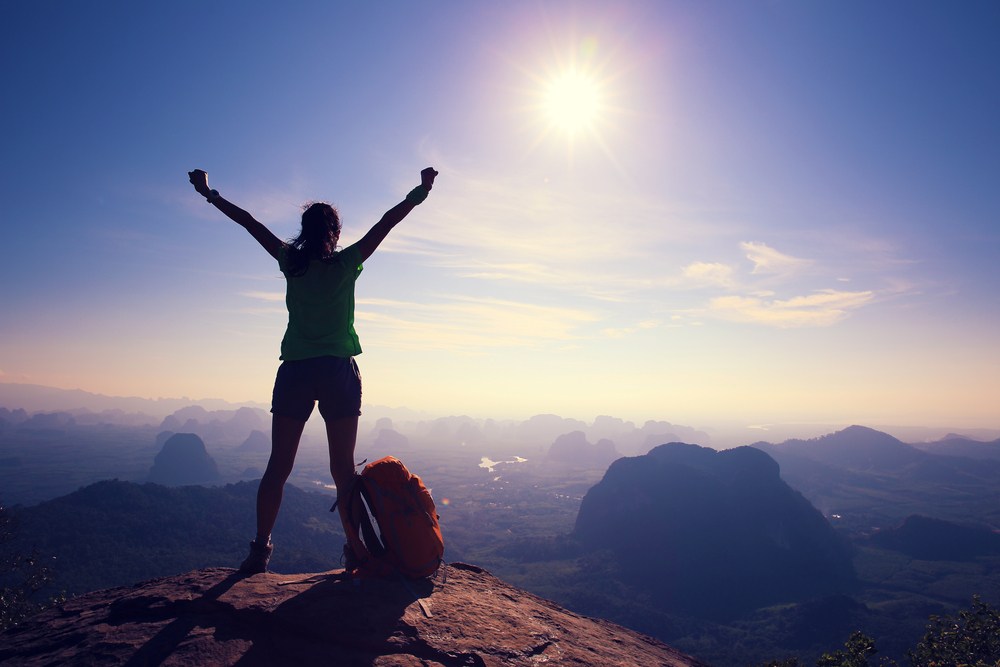 Rowing or kayaking
If you have a row machine, this is a great way to burn some calories. You can really get your aggression out on one of those. Try kayaking if you're able to, on the open water.
Cycling: Sorry but this one is out, unless you are properly supported. No matter how many people say it's low impact, it's not. It may be low impact on your knees but not on your breasts. They (your heavy breasts) instead act as pendulums and knock together every time you go over a bump.
Tai Chi or Yoga
Some of the Yoga poses can actually be difficult if you have large breast that get in the way of you being able to lie on your stomach. If you have a good instructor, they will be able to advise some options for you. Tai Chi is fluid movement that is mainly done when standing, so this one is a winner.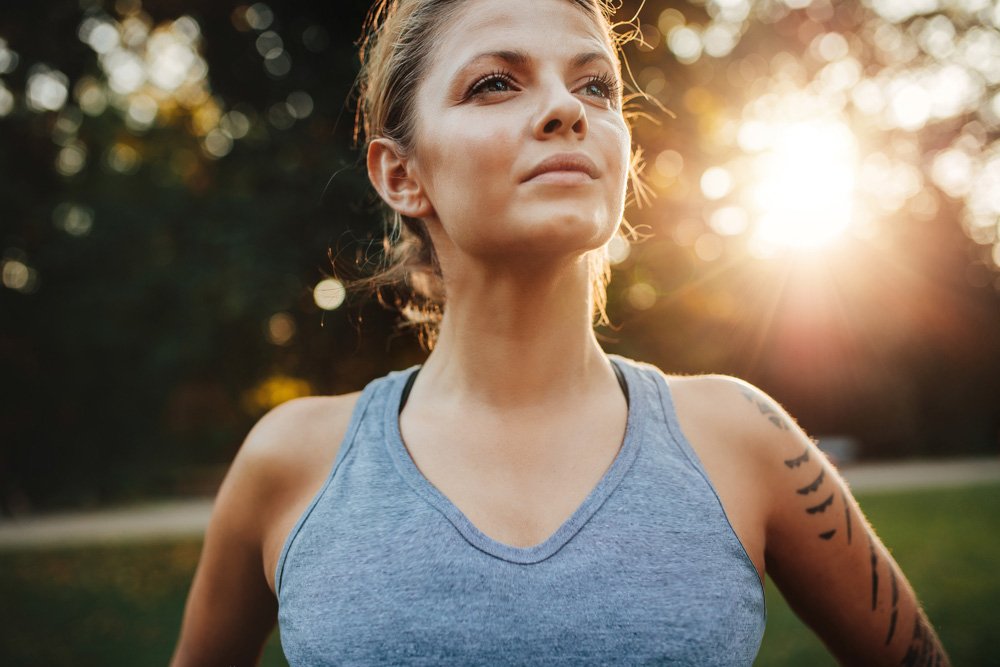 Pilates
The best for core strength and no jarring movements.
TRX
Grab yourself a pair of straps and head to the park. Resistance training straps can be attached to any sturdy structure. Try these effective TRX exercises for starters.
Swimming or water aerobics
Perfect for if you have bad knees also or any sort of back pain. Swimming is great for larger busts, as gravity isn't as nasty in water.
Medicine Ball
A bag of sand or a medicine ball if you've got one lying around, and try these must-try medicine ball exercises for something different.
Weights
If you are fuller busted, then you do actually need a strong back and core to carry your daily breast weight around also. Try some back and shoulder weights and also some leg sets to keep things interesting.
There are a few options here to keep you going. Remember to warm up before you do any strenuous exercise and always stretch afterwards. Try to incorporate some sort of activity into each and every day.